Tesla On Autopilot Crashed Into Michigan Police Car By Driver With Suspended License
A Tesla Model Y traveling on Autopilot crashed into a parked police car in Michigan while officers were investigating an accident involving a deer and another vehicle.
The crash took place around 1:12 a.m. local time on Wednesday, according to reports. Lt. Brian Oleksyk of the Michigan State Police confirmed the Tesla was operating on its driver's assistance system when it crashed into a squad car that was parked partially in the right lane.
The name of the driver has not been released. The 22-year-old who was operating the vehicle received citations for having a suspended license and failing to move over.
The emergency lights on the Lansing-area state trooper's patrol car were activated when the Tesla crashed into the police vehicle, the Detroit Free Press reported. Neither the trooper nor the driver sustained serious injuries from the crash
Although the autopilot feature comes with the newer Tesla models and is described as a "full self-driving" system, the company states drivers must be prepared to intervene at any time.
The Tesla Model Y crash comes amid the National Highway Traffic Safety Administration's criticism of the electric cars due to a string of accidents involving different models from the company.
Last week, a Tesla sedan driver had a "violent" crash with a tractor-trailer in Detroit while operating on autopilot. As a result of the accident, the NHTSA has launched a Special Crash Investigation team to look into the incident.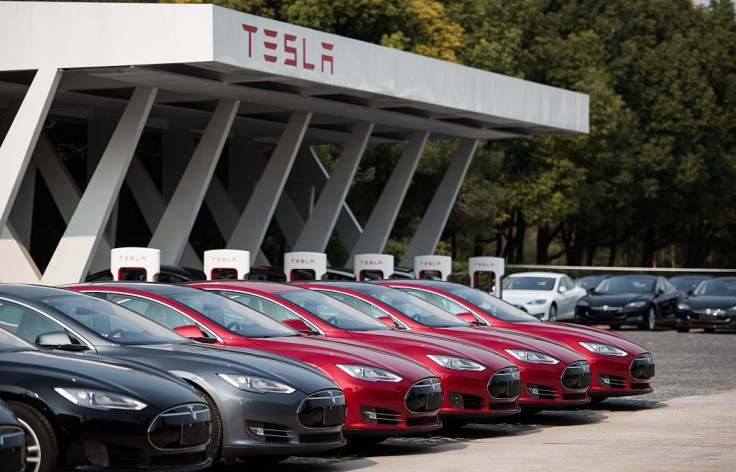 © Copyright IBTimes 2023. All rights reserved.