Tesla Is Hiring Test Drivers, Offering Up To $48 Per Hour To Drive Its EVs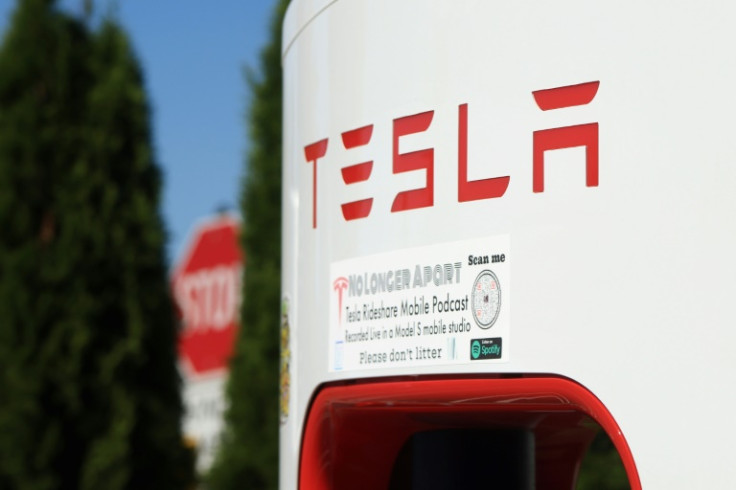 KEY POINTS
Tesla test drivers will be tasked with writing reports about observations and issues with the company's EVs
Tesla is offering both day and nighttime shifts with weekend work and overtime
Tesla will be paying test drivers between $18 to $48 per hour
Tesla is now hiring seasonal test drivers with a pay of up to $48 per hour to drive its electric vehicles this summer.
Over the past two weeks, the electric-car company has posted a series of job openings on its career website for a slew of seasonal vehicle operators who will be hired to help write reports detailing any observations or issues with Tesla's vehicles.
"We are looking for a highly motivated self-starter to join our vehicle data collection team. The Vehicle Operator role is responsible for capturing high-quality data that will contribute to the improvement of our vehicles' performance," the job ad read.
In addition to collecting data, hired test drivers are also required to analyze any data collected during their shift. The position includes day and nighttime shifts as well as one day during the weekend. The company also noted that overtime is "typical for this position."
The position is described as "at-will, temporary" work expected to last about three months. Hired candidates will receive between $18 and $48 per hour, according to a LinkedIn job posting for the test driving role in Brooklyn.
This is not the first time Tesla has hired test drivers. In 2021, the company hired a pool of test operators to try out its Autopilot and Full Self-Driving (FSD) package features.
"We are looking for a highly motivated individual to accelerate our vehicle-level testing for all current and future Autopilot features on the path to full self-driving," Tesla wrote in the job description for the 2021 ad.
At the time, the vehicles used by test drivers were outfitted with sensors. Drivers were also often asked to enact scenarios that could potentially confuse Tesla's self-driving feature, including driving in unusual intersections.
The data collected from those tests were then reviewed by the company's data labelers, per the Business Insider, citing former Tesla test driver John Bernal.
The new job opening comes after Tesla was criticized for collecting its data from people who bought the company's electric vehicles. Some Tesla owners had also filed a class-action lawsuit against the company for violating privacy laws after its employees allegedly shared photos and videos captured by the cars internally. Tesla has not yet issued any comments on the issue.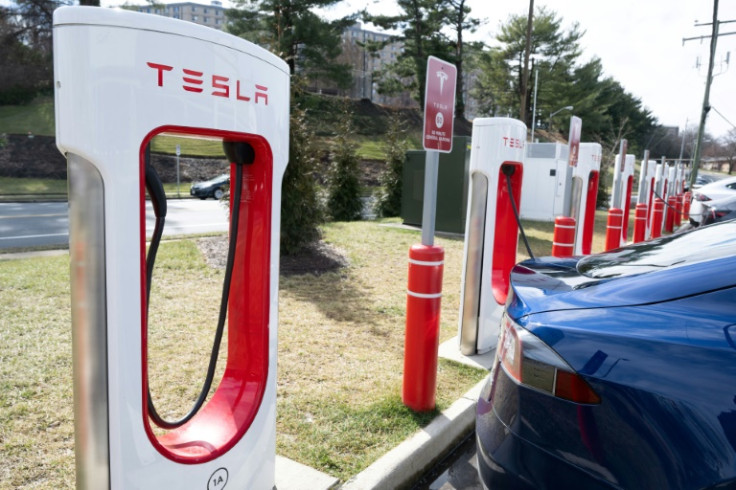 © Copyright IBTimes 2023. All rights reserved.