Texas Governor Issues Order Making It Mandatory To Wear Face Mask In Public
KEY POINTS
Texas governor already mandated wearing of face coverings in public
This applies to counties with 20 or more COVID-19 cases
The measure was put in place after a surge in coronavirus infections
A mandatory face mask policy is now in effect in the Lone Star state. This is after Gov. Abbott issued an order making it mandatory for all Texas residents and visitors to wear masks while they are in public areas.
Mandatory Policy
The governor's office explained that the order applied to all Texas counties with 20 or more cases of coronavirus infection. State officials said this measure was necessary to help curb the spread of deadly diseases. Reports say the state faces a huge surge in COVID-19 cases.
According to the executive order issued by Abbott late Thursday (July 2), the measure was put in place because of the recent considerable rise in COVID-19 positive cases, as well as the increase in the coronavirus positivity rate and hospitalizations resulting from the infection. "Further measures are needed to achieve the least restrictive means for reducing the growing spread of COVID-19, and to avoid a need for more extreme measures," Abbott stated.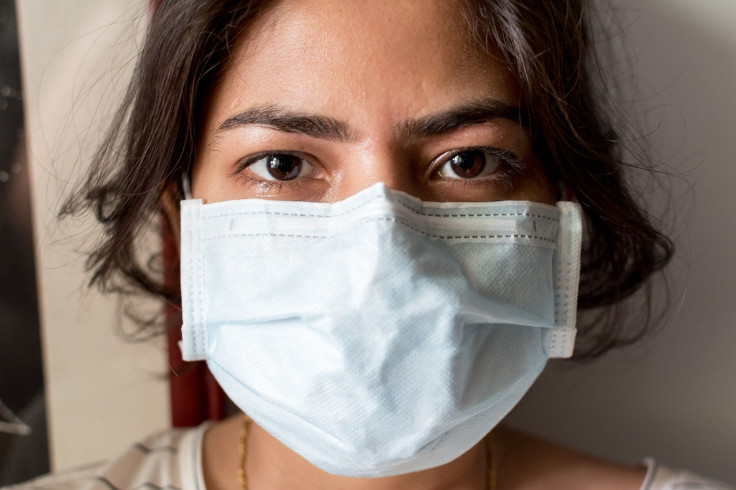 Face Covering Is Important
The governor also explained that wearing masks is important not only to protect the wearer but also to avoid harming fellow residents. He also underscored that many people who venture out into the public might already be infected without them knowing it because of the absence of symptoms. The mandatory policy carries a $250 fine for those who refuse to comply despite being warned.
Abbott, through his order, empowered Texas authorities to enforce the law, although they cannot "detain, arrest, or confine in jail any person for a violation of this executive order or for related non-violent, non-felony offenses that are predicated on a violation of this executive order." The governor's order comes after the state decided to ban standalone bars from serving customers alcohol in an attempt to prevent the rise of COVID-19 cases.
The other States Are Doing It Too
Governors in other states have also stressed the need to wear face coverings and to observe social distancing as part of measures to curb the rise of new cases. In the case of Arizona, Gov. Doug Ducey closed bars in The Grand Canyon State Monday (June 29), and asked all residents to wear masks. Georgia Gov. Brian Kemp also imposed similar measures at almost the same time, encouraging all Georgians to wear face coverings while in public.
© Copyright IBTimes 2023. All rights reserved.
FOLLOW MORE IBT NEWS ON THE BELOW CHANNELS