Texas Man Pleads Guilty For Sharing Child Porn On Discord App
KEY POINTS
The Texas man could face a minimum of 5 years up to 20 years in prison
He will be presented before U.S. District Judge Nelva Gonzales Ramos in June 2021
If convicted, he will be registered as a sex offender
A 24-year-old Texas resident pleaded guilty to sending gory porn videos depicting the sexual exploitation of children on free-to-use chat and media sharing application, Discord.
According to a press release by the U.S. Department of Justice (DOJ) Thursday, Krystian Dari Ayala admitted to utilizing his phone for sending pornography material that depicted the sexual abuse of infants and toddlers. This came after authorities linked Ayala to a Discord account allegedly involved in the possible distribution of child pornography back in August 2020.
The Washington State Police, Corpus Christi Police Department Internet Crimes Against Children Task Force, and Homeland Security Investigations conducted the investigations. The investigators found Ayala's cell phone, which was used to distribute child pornography to other Discord users, groups or servers.
The investigators have also seized multiple electronic devices from Ayala's Corpus Chisti, Texas residence. Some of the devices contained pornography material and have been submitted as a piece of evidence for prosecution.
The free chat application, Discord has become a hot trend among users, especially youths, to connect socially and share media across multiple chat groups. It has 140 million active monthly users and 6.7 million active servers. The gaming chat platform has now turned into a social media platform for creating niche communities.
Ayala will be presented before U.S District Judge Nelva Gonzales Ramos on June 16. He will remain in state custody pending his sentence hearing. Assistant U.S. Attorney Sara Popejoy will be prosecuting the case.
Under federal law, to produce, distribute, receive or possess any child pornography is a crime. It is also illegal to knowingly search for and view child pornography, even if the images are subsequently destroyed or deleted. The convict will be registered as a sex offender in official records. The DOJ had launched the "Project Safe Childhood" initiative in 2006 to curb child sexual exploitation and abuse.
If convicted, Ayala can face a minimum of five years and up to 20 years in federal prison as well as a possible maximum fine of $250,000.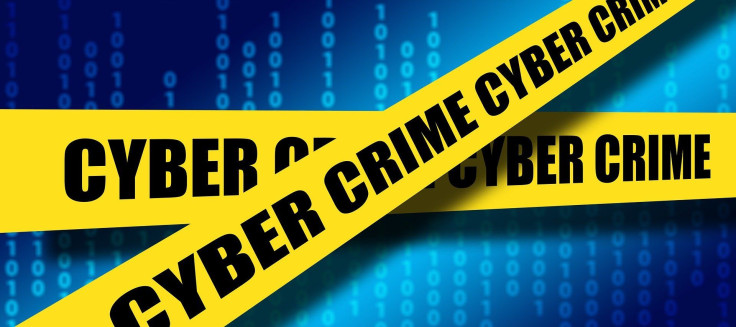 © Copyright IBTimes 2023. All rights reserved.