Texas Shooting: One Wounded, Active Shooter 'Neutralized' As Naval Base Remains On Lockdown
KEY POINTS
An active shooter situation was reported near Naval Air Station-Corpus Christi in Texas, prompting a base lockdown
The alleged shooter was "neutralized" after a short gunfight with base security that left one injured
The base remained in lockdown while military and local authorities began investigating the shooting
The U.S. Navy said an active shooter near a Navy air base in Texas had been "neutralized" Thursday after injuring one member of the base's security team.
Naval Security Forces responded to reports of an active shooter outside Naval Air Station-Corpus Christi around 6:15 a.m., prompting a base lockdown. The alleged shooter, who has not been identified, reportedly was met by security forces sd he approached the north gate, leading to a short exchange between the shooter and security forces.
The alleged shooter was "neutralized" by base security forces around 7:15 a.m. as police arrived to help secure the scene. Corpus Christi police advised commuters to avoid the area while base officials said it would remain on lockdown while authorities investigated.
"All gates on the installation remain closed while first responders process the scene," base officials said in a statement. "NCIS and local law enforcement are on scene."
One security member suffered a non-life-threatening injury and is expected to make a full recovery.
"The sailor is in good condition and is expected to be released later today," the Navy said in a public statement.
It's the latest in a series of incidents at the base since February 2019, one of which resulted in the death of a man, identified as Daniel King, who was accused of stealing and driving a vehicle through the base before crashing and being shot.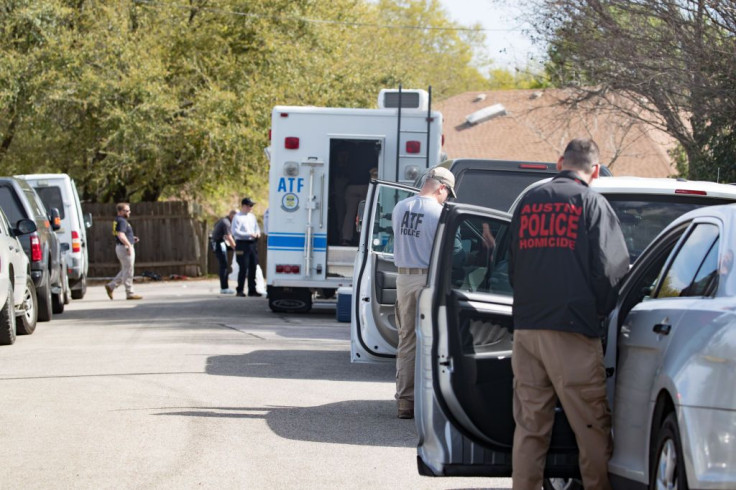 © Copyright IBTimes 2023. All rights reserved.