Texas Weather Forecast: Winter Storm Warning Raised In Several Counties Until Wednesday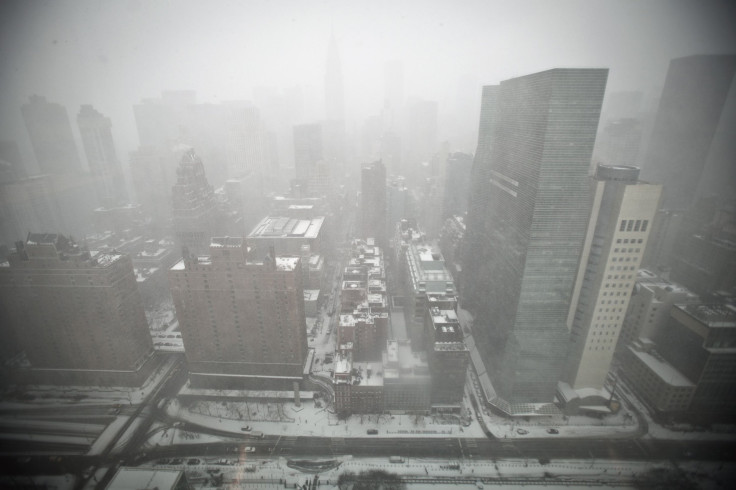 KEY POINTS
Significant icing due to freezing rain will be possible
Ice accumulations may reach up to 0.25 inches
Temperatures could drop below freezing by Monday night
The National Weather Service has issued a Winter Storm Warning for several counties in the southern part of Central Texas from 9 a.m. Monday to Wednesday noon.
The warning is currently in effect for Travis, Williamson, Blanco, Burnet, Llano, Kerr, Kendall, Gillespie counties and Hill Country. At the same time, a winter weather advisory is in effect for Hays, Caldwell, Lee and Bastrop counties, per the NWS.
"Significant icing due to freezing rain will be possible, with total ice accumulations of 1/10 to 1/4 of an inch," the weather agency said. "Hazardous travel will be likely, with icy bridges and some slippery roadways."
The greatest accumulations will be focused in Burnet, Blanco and Llano counties, according to a Fox News report. Minor accumulations will affect the western parts of Travis and Williamson counties with trace amounts along I-35.
"Freezing rain could begin as early as tomorrow morning across the warning area. Icing will be possible mainly during the late night through mid-morning hours when temperatures will be coldest, though minor glazing of elevated surfaces could occur by the afternoon commute tomorrow," NWS said in an update on Sunday night.
Temperatures are expected to drop to or below freezing for most parts of the Hill Country and parts of the I-35 corridor by Monday night, as per ABC News.
The temperature drop will bring another round of precipitation, increasing chances of freezing rain in the Hill Country, the outlet added.
Temperatures could reportedly drop further from Tuesday night to Wednesday. Widespread freezing rain for areas along and west of the I-35 corridor is expected by Wednesday morning.
The NWS cautioned residents to keep an extra flashlight, food, and water in case of an emergency if traveling. The agency also advised preparing for possible power outages in the area.
A Winter Storm Warning indicates that heavy snow of at least 6 inches in 12 hours, or at least 8 inches in 24 hours, is expected, according to the NWS website. The warning could also be issued if sleet accumulation would be at least half an inch.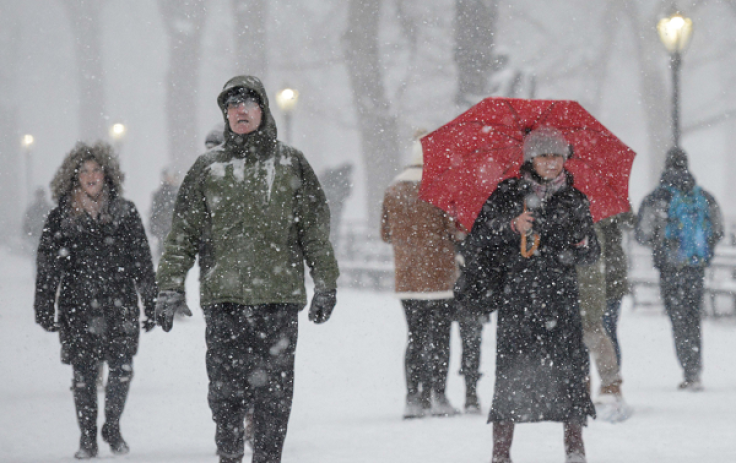 © Copyright IBTimes 2023. All rights reserved.