These 35 Apps May Have Infected Millions Of Devices, Delete Them Now
Some dangerous apps on the Play Store that have been downloaded millions of times are attempting to illegally obtain people's personal information, according to security research company Bitdefender.
These apps span a wide range of categories that are popular among phone users, such as GPS apps, photo filters, and wallpapers. Each app has been downloaded tens to hundreds of thousands of times and uses underhanded tactics to avoid detection. If you have any of these malicious apps installed on your phone, you must uninstall them immediately.
Some Android apps use their own framework to serve ads, which also means they could be unknowingly serving malware to users. According to Bitdefender, some of these apps may try to conceal their presence by changing their name and app icon after installation.
Beware of these 35 apps:
Walls light - Wallpapers Pack
Big Emoji - Keyboard
Grad Wallpapers - 3D Backdrops
Engine Wallpapers - Live & 3D
Stock Wallpapers - 4K & HD
EffectMania - Photo Editor
Art Filter - Deep Photo effect
Fast Emoji Keyboard
Create a Sticker for Whatsapp
Math Solver - Camera Helper
Photopic Effects - Art Filter
Led Theme - Colorful Keyboard
Keyboard - Fun Emoji, Sticker
Smart Wifi
My GPS Location
Image Warp Camera
Art Girls Wallpaper HD
Cat Simulator
Smart QR Creator
Colorize Old Photo
GPS Location Finder
Girls Art Wallpaper
Smart QR Scanner
GPS Location Maps
Volume Control
Secret Horoscope
Smart GPS Location
Animated Sticker Master
Personality Charging Show
Sleep Sounds
QR Creator
Media Volume Slider
Secret Astrology
Colorize Photos
Phi 4K Wallpaper - Anime HD
Is it safe to install apps from unknown sources?
Installing an app from a reputable source is generally considered safe. However, it could be risky if you're trying to install apps from an unknown source.
There are a few things you can do to help mitigate the risk when installing apps from unknown sources.
First, make sure you have a good antivirus program installed on your device. This will help protect your device from any malicious code the app may contain.
Secondly, only install apps from sources you genuinely trust. If you're doubtful about a particular source, do some research to make sure it's reputable.
Finally, read reviews of the app before hitting the download button. This will help you get a better idea of whether the app is safe to install or not.
How to protect your phone from malware?
There are a few simple measures users can take to protect their phones from malware. First, keep your operating system and all your apps up to date. This will help close any security gaps that could be exploited by malware.
Also, install a reputable security app on your phone. This will help detect and remove any malware that manages to get on your device.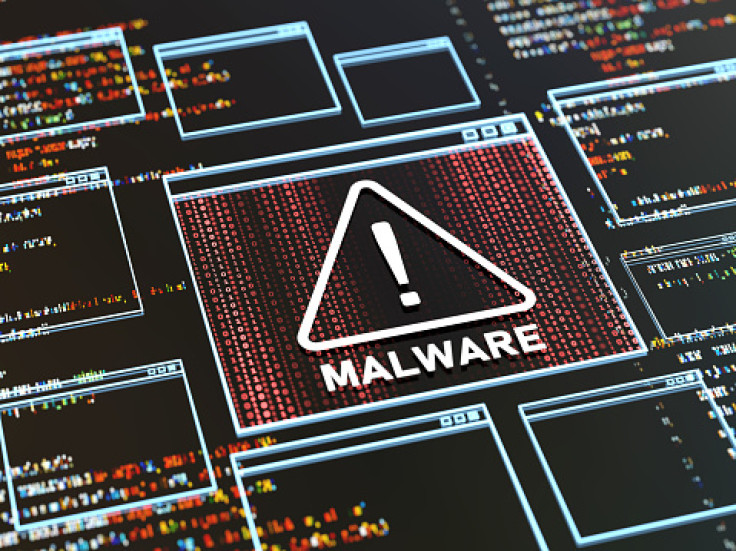 © Copyright IBTimes 2023. All rights reserved.