These Troubling Omicron Side Effects May Develop After COVID Infection, Studies Suggest
With Omicron making up 99.9% of COVID cases in the U.S. in late January, according to the Centers for Disease Control and Prevention, most people that contracted the COVID-19 virus early this year had the variant.
The majority of people with Omicron reported mild symptoms that ranged from a sore throat, runny nose and cough. But for some who have since recovered, a number of studies have found that other side effects may be long-lasting, according to The Sun.
The Omicron variant, which was first detected in South Africa in late November 2021, has been reported to have less severe symptoms than the earlier Delta variant, but researchers are discovering that there are lasting effects from the strain of COVID-19 that could be troubling for some virus survivors.
Complications from the Omicron variant may occur in those who have been infected with the strain despite its mild nature, researchers at Washington University in St. Louis warn. Some of these complications include heart attacks and strokes, NPR reported.
In a study, researchers at the university looked at records of 150,000 COVID-positive people, discovering that they had a higher rate of coronary disease, strokes and heart failure than people who were not infected with the virus, the NPR report indicated.
Researchers told the news outlet it made no difference whether people had mild cases of Omicron or not.
When infected with the COVID variant, the study showed that the risk of heart attack increased by 63%, coronary artery disease risk rose by 72% and stroke risk jumped by 52%.
The university also linked complications regarding mental health disorders with the virus, with researchers determining they were the highest for people who had been hospitalized with COVID-19, but also significant for those who had not been hospitalized, according to the study, which was published in the BMJ.
"To all the people who are suffering from one or more of these conditions: you are not alone," study leader Ziyad Al-Aly of Washington University said, as reported by Reuters. "Seek help. It is always better to get these things identified and treated early."
Other studies have identified side effects such as heart failure, blood clotting, irregular heartbeat, pulmonary embolism, anxiety disorders, depression and stress, among some of the other conditions that can develop after Omicron recovery, The New York Post said.
Health experts maintain that the best protection against Omicron is to be fully vaccinated and boosted. Over 64.8% of the eligible U.S. population is fully vaccinated, with 43.5% receiving booster shots, according to data from the CDC.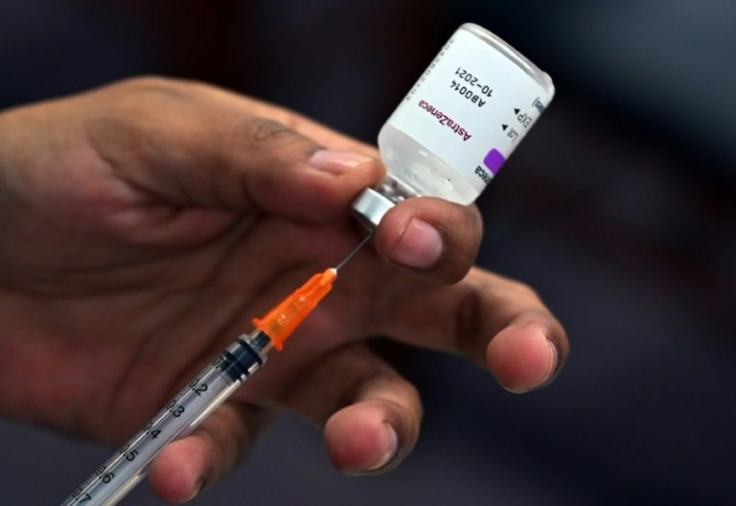 © Copyright IBTimes 2023. All rights reserved.