Thieves Steal Newlyweds' Belongings As Groom Drowns In Waters Off Nearby Beach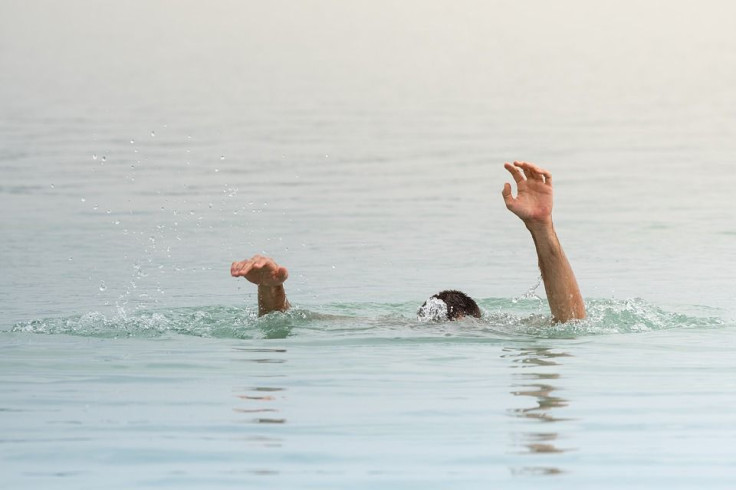 KEY POINTS
A GoFundMe page said that the couple had been married for just three months
The post also confirmed that the newlyweds' belongings that they left on the beach were stolen
Honolulu is preparing to place a new lifeguard tower at the beach to prevent similar incidents from happening
A newlywed man from California drowned while he and his wife were on their honeymoon in Hawaii, and thieves stole the couple's belongings from the beach and took their rental car as it happened, according to reports.
The newlyweds, identified as Steven Phan and Brittany Myers Phan, were snorkeling off Electric Beach in Honolulu on June 1 when he suddenly disappeared underwater.
A local spear fisherman then pulled Steven to shore, and bystanders began performing CPR before first responders arrived, local news outlet KTIV4 reported.
A GoFundMe page that raised funds to help cover Steven's funeral and memorial costs and to help Brittany adjust to life without her husband said that the couple had been married for just three months.
"The loss of Steven Phan is absolutely devasting to the Phan and Myers family and friends," the message on the GoFundMe page said. "We are all shocked, in disbelief, and heartbroken at the loss of such a great man as Steven."
"Steven always found a way to be a part of everyone's lives, no matter the distance. Steven was a true friend and an amazing husband. Steven will be incredibly missed by all," it added.
The GoFundMe page also confirmed that the couple's belongings that they left on the beach were stolen.
"As if this could not be worse, all of Brittany and Steven's belongings were stolen," the message claimed. "The thieves took their cell phones, wallets, money [and] clothing, [and] they even stole their car rental."
Shin Tamashiro, a spear fisherman, told KTIV4 of the couple's case, "That's just unreal, you question that person as a human being."
"People, they don't have the decency, integrity, it's just morals I guess," he added.
"It's tragic to see these circumstances like yesterday," Honolulu Ocean Safety and Lifeguard Services Division chief John Titchen told the outlet of the incident.
As a precaution, the city of Honolulu is preparing to place a new lifeguard tower at the beach after the community requested more first responders on the coastline stretch.
"This is a place where we have long known we need more of an ocean safety presence," Titchen said.
"And so any time we see a case like this before we can get set up and get in here and get established, it's heartbreaking," he added.
Honolulu police said that they are still investigating the theft and unattended death, KITV4 reported.
The funeral services for Steven were held Tuesday morning, according to the GoFundMe page.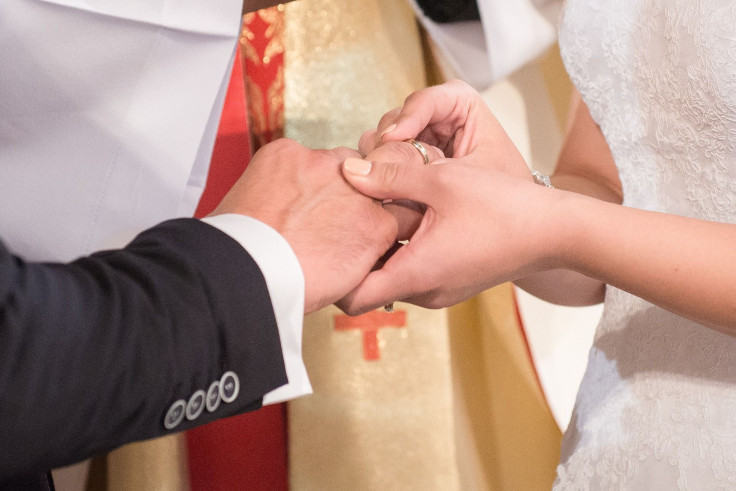 © Copyright IBTimes 2023. All rights reserved.