This Experimental Obesity Medicine Helped User Lose 24% Of Body Weight In 48 Weeks: Study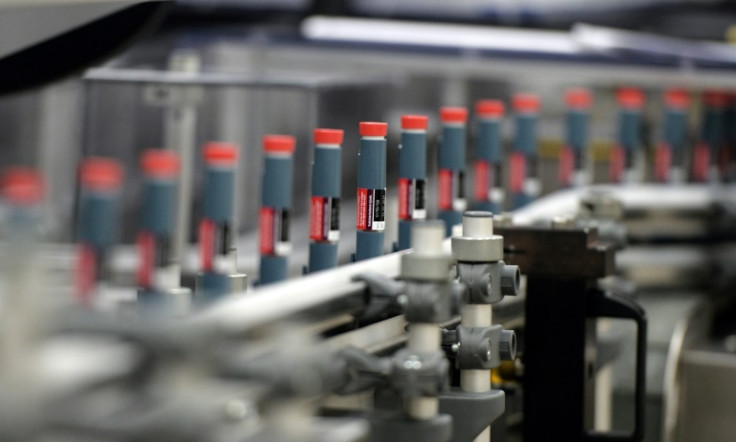 KEY POINTS
The experimental drug is given to patients in a 12-milligram dose every week
The drug helped patients lose 17.5% of their body weight after half a year
The company is expected to hold a phase III clinical trial of retatrutide
An experimental drug used for patients suffering from obesity has helped one user lose more than 20% of body weight in less than a year, according to study results released Monday.
The trial, which is now in its second phase, involved injecting Eli Lilly's experimental drug retatrutide weekly to help patients who were obese or overweight lose body weight. Patients who received a weekly 12-milligram dose of retatrutide lost 17.5% of their body weight, or 41 pounds, after half a year on average.
After an average of 48 weeks, patients who received the 12-milligram dose of retatrutide weekly lost 24.2% of their body weight or 58 pounds, per new mid-stage clinical trial results published in the New England Journal of Medicine on Monday.
The results of the trial, which involved 338 adult participants, did not plateau after 48 weeks, suggesting that the study could show even more promising results if it was done longer.
In comparison, patients who received the placebo shots only lost 1.6% of their body weight after 24 weeks and 2.1% after 48 weeks.
Michael Weintraub, an endocrinologist at New York University's Langone Health, said the data from the retatrutide study is "the most effective anti-obesity med to date," adding that the results are close to the outcome seen in patients who undergo bariatric surgery.
Eli Lilly's retatrutide drug works by mimicking certain hunger-regulating hormones in the gut, specifically GLP-1, GIP and glucagon to decrease the patient's appetite. GLP-1 mimics a hormone that reduces food intake and appetite, GIP improves how the body breaks down sugar and fat and glucagon helps the body regulate blood glucose levels.
The company is expected to hold a larger, phase 3 clinical trial of retatrutide. The third phase is likely to run until late 2025. If the results are confirmed in that trial, experts say it could replace Eli Lilly's Tirzepatide as the best-selling drug of all time, per NBC News.
Tirzepatide, which is approved for Type 2 diabetes under the name Mounjaro, helped patients lose 22.5% of their body weight or 52 pounds within 72 weeks. However, compared to retatrutide, Tirzepatide only imitates two hunger-regulating hormones, specifically GLP-1 and GIP.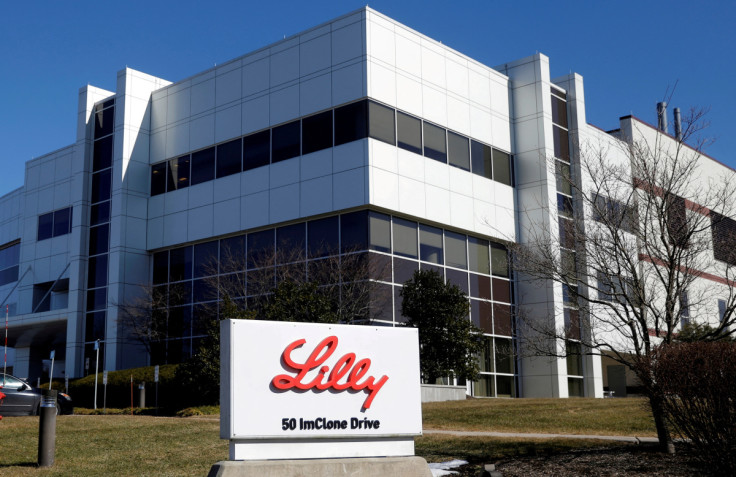 © Copyright IBTimes 2023. All rights reserved.