This K-Pop Girl Group Member Shared Photos Of Girlfriend On Instagram And Fans Are Loving It
KEY POINTS
A former Wassup member revealed she has a girlfriend
Fans congratulated the couple on social media
Jiae came out as bisexual in 2020
LGTBQ+ representation in the K-Pop community is still rare. This is why when K-Pop idols openly talk about their sexuality and reveal their relationships, social media users rejoice and show support.
Former Wassup member Jiae surprised her followers on Monday after revealing that she's currently in a relationship. The 27-year-old South Korean artist shared a carousel of photos of her and her girlfriend on Instagram, which included mirror selfies, photo booth pictures and a clip during their date in what appeared to be an art museum in South Korea. The caption read, "My [girlfriend]. How's it [looks]?" along with a rainbow, heart and girl emojis.
The news immediately made rounds on social media, with many K-Pop fans showing support for her relationship.
"A round of applause for this couple who is in love," one user commented on the original post, while another wrote, "Y'all are so cute. [Oh my gosh]."
"I don't think anyone knows how happy this truly makes me. Finally, a win for LGBTQ+ love in the K-pop world!" a third user wrote.
"[As] an honest Wassup fan, I speak for everyone when I say that this is great news and that we are all very happy for them," a fourth user said on Twitter.
Another commented, "They look good together, love is love no matter what... she looks happy anyway, and that is the most important... I'm glad for her. Congrats to the happy couple."
Jiae was popularly known as a member of Wassup, who debuted in 2013 under Mafia Records alongside Kim Nari, Kim WooJu, and Bang Sujin. The group, however, disbanded in 2019. A year later, the now-solo artist came out as bisexual, revealing that she had a girlfriend and loves both men and women.
Since then, she has been more vocal about her sexuality, especially on social media and during K-show appearances. Recently, Jiae appeared in an episode of "Attack on Sisters," where she sought advice from the hosts as she was having a difficult time working in the entertainment industry as a member of the LGBTQ+ community.
"I want to live an ordinary life. I love men and women," she confessed, according to an English translation from Sportskeeda. "When I was 25, I dated a lot of men but it never lasted more than 3 months. I always felt something was missing and thought I was someone who [couldn't] love. So, I thought I should start dating women. I thought I don't necessarily need to date only men."
On the show, Jiae also revealed the real reason why she came out on social media, claiming that it was out of anger after netizens criticized her for wanting to watch a queer movie. She added that she's been in previous relationships with women and that despite the LGTBQ+ being "taboo" in South Korea, her family was still very supportive of her.
Still wanting to pursue a music career, Jiae debuted as an independent artist in October 2022 with a full-length album titled "Love is Love." She also established her own record label called ZEZE Entertainment.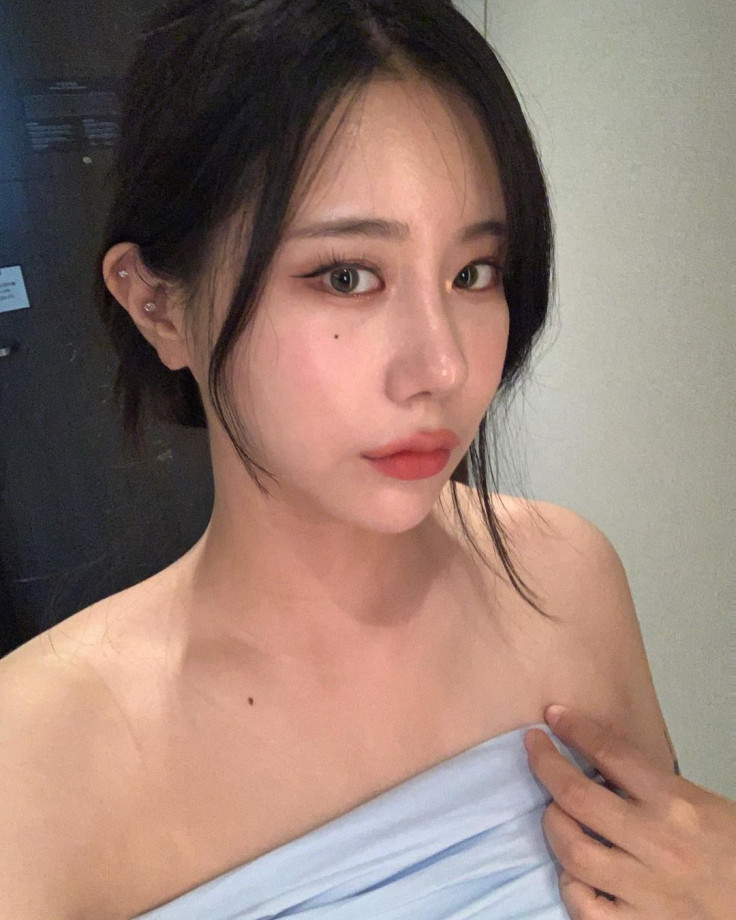 © Copyright IBTimes 2023. All rights reserved.