Ex-JYP Boy Group Trainee Kicked Out After Dating Fellow Male Trainee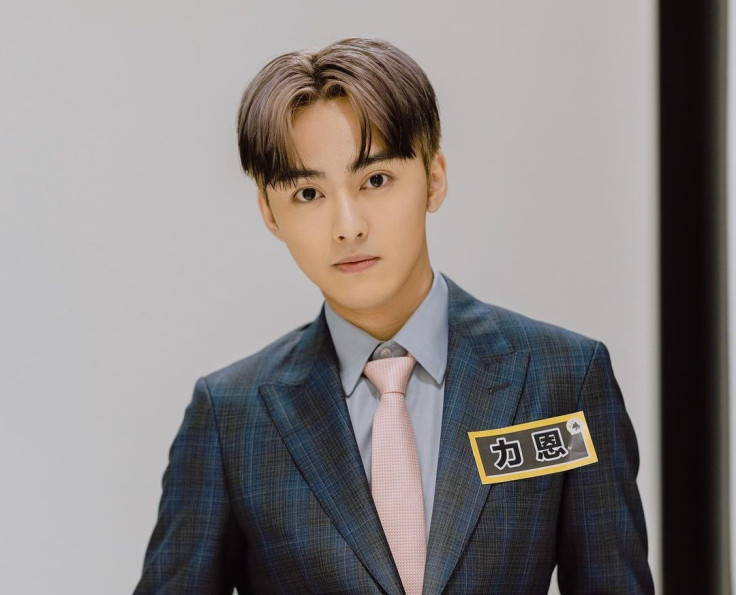 KEY POINTS
KilliAN opened up about his hardships of working in the entertainment industry
He revealed that he was once a trainee under JYP but got kicked out
KilliAN was caught having a relationship with another male trainee
A former K-Pop trainee revealed the real reason behind getting kicked out of JYP Entertainment.
KilliAN — real name Lin Jia Le — spoke with a local media outlet and opened up about the struggles of working in the entertainment industry as a member of the LGBTQ+ community. He revealed that he once trained at one of the big four entertainment agencies in South Korea during his teenage years, per an excerpt obtained by Koreaboo.
Despite having a "big fight" with his family, KilliAN accepted the offer from JYP and flew to South Korea at just 14 years old. In hopes of becoming a K-Pop idol, he worked hard and almost earned the chance to debut as a member of either 2PM or 2AM.
The 32-year-old entertainer, however, was dismissed from the company after he got caught having a relationship with a fellow male trainee. In the interview, he said, "I'm gay, but Koreans were very conservative about homosexuality at that time, so in the end, they asked me to leave because of it."
"This happened several years ago, but this is the first time I've revealed the true reason for my departure," he continued, further explaining that the agency got angry and immediately reconsidered his status in the company, adding the fact that he was also not a Korean.
Unfortunately, JYP did not want to "risk" having a gay trainee, so KilliAN was asked to leave the company. He was then referred to other agencies and ended up becoming a trainee under five different companies in the country. But after several tries, KilliAN decided to return to his home country, Hong Kong.
Taking a shot in the entertainment industry once again — though his family did not want him to follow in the footsteps of his father, who was a famous action star — he continued to face hardships because of his sexuality.
KilliAN revealed that his boss once suggested that he get testosterone injections due to his "feminine voice" and that he was exploited by another boss, who attempted to have a "sexual encounter" with him in exchange for a lead role in a production. He was able to escape from his harasser after several rejections. The artist did not disclose the names of his former bosses.
But KilliAN has yet to give up on his dream of becoming a star one day. When asked about his plans, he said, "Right now, I'm just going with the flow in terms of building my career in the entertainment industry. I'm slowing down and not hoping to become super famous. I hope a fitting opportunity will come."
KilliAN has since remained active on social media, sharing updates on his recent endeavors, such as endorsement deals and joining dance challenges. He currently has about 12,400 followers on Instagram.
© Copyright IBTimes 2023. All rights reserved.