'Thor: Ragnarok' Star Jeff Goldblum's Reaction To Marvel-Sony Split Is Gold
Actor Jeff Goldblum weighed in on his ideas about the recent Marvel-Sony split. The "Thor: Ragnarok" actor, who is known for his "quirky" real-life actions that tend to bleed into his movies, gave a reaction that can only be expected from an actor of his persona.
The actor was caught by the media on the red carpet of the D23 Expo. According to Game Spot, he was asked about his reaction to Spider-Man leaving the MCU after the Disney/Marvel–Sony disagreement. Goldblum expressed "shock and horror" at the news since he reportedly had no idea of the events that happened prior to being asked about it.
Goldblum's interview was seen on Twitter, where he said he was "crestfallen." He added that whatever business part of it was beyond him, for he wasn't a "business person." But his reaction was just Goldblum-esque and pointed out how normal people reacted to the news.
Metro reported that for now, Spider-Man (and Tom Holland) is out of the Marvel Cinematic Universe after Sony and Disney/Marvel failed to agree on a fifty-fifty co-financing deal on future films. The studio reportedly wanted to continue their current deal — with 5 percent of the first box office gross going to Marvel — which the latter declined.
During the D23 Expo, it was sadness all around at the potential of Holland's Spider-Man not being around for future films. Actress Elizabeth Olsen expressed her ideas, saying that Holland's Spider-Man was "the greatest Spider-Man" for her. She added that Holland successfully portrayed the character's youthfulness and energy on the big screen.
Another MCU fixture, Jon Favreau, producer and director of many MCU films as well as the actor behind "Iron Man's" Happy Hogan, said that he is "holding out hope" that things will work out eventually. He also remained "optimistic" about Holland's Spider-Man eventually being able to return to the MCU.
Goldblum has been a great casting for the MCU. In his last film "Thor: Ragnarok," he portrayed the Grandmaster to a great degree. He will also be returning through Disney's streaming service Disney+ in a travel docuseries called "The World According to Goldblum," which is produced by recent Disney acquisition, the National Geographic.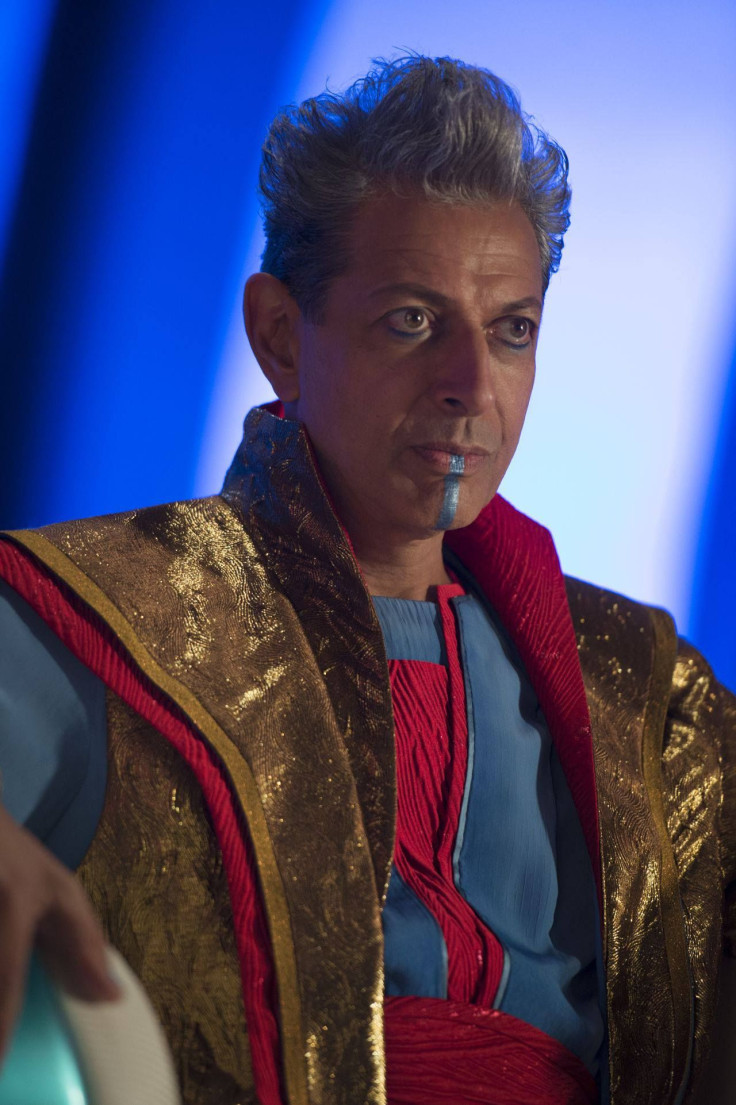 © Copyright IBTimes 2023. All rights reserved.