'Thor: Ragnarok' Star Tom Hiddleston Talks Loki's Return: 'What I Bring To The Table Will Be Different'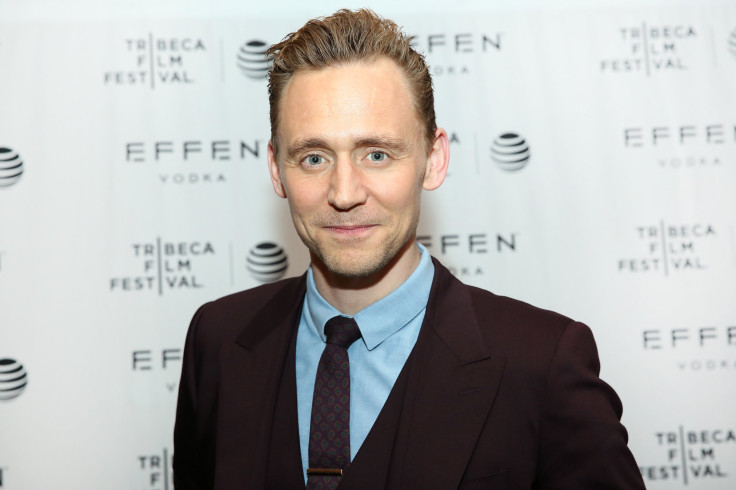 In movie franchises, it isn't just the characters who grow. Tom Hiddleston has gained plenty of experience since his last performance as Loki in "Thor: The Dark World." He thinks his evolution as an actor shows in his return to the role in "Thor: Ragnarok."
"I haven't played in the sandbox with Marvel for four years now and I'm about to do it again," Hiddleston told Entertainment Tonight. "I'm interested to see what the experience will be like because four years is a long time. I've lived a lot of life in those four years. Inevitably, what I bring to the table will be different."
The actor has certainly added a number of diverse roles to his resume. He played country singer Hank Williams in "I Saw the Light," a former soldier-turned-spy in "The Night Manager" and he'll soon play an explorer in "Kong: Skull Island." However, Hiddleston hopes audiences see distinctly different characters. "I hope they see Loki, I hope they see Jonathan Pine, I hope they see Doctor Laing, I hope they see Hank Williams," he added.
Hiddleston probably wants the Marvel movie to be one of his best since it might be his last chance to dazzle audiences as Loki, the brother of Thor (Chris Hemsworth). "'Thor 3' will be cool because I've not done it for four years," he told the Daily Beast last month. "I love working with Chris. This will be my last time out of the gate."
The actor was quick to clarify that he isn't positive it's his last time in a Marvel film. "I don't know! Honestly, I don't know," he added. "They haven't got their ducks in a row yet. They make it up as they go along."
It doesn't sound like it would be Hiddleston's choice to leave. In fact, there is a particular movie the Brit would like to appear in: "Doctor Strange." "In some hypothetical world, I don't quite know when, for Loki and Dr. Strange [Benedict Cumberbatch] to share the same frame would be very exciting indeed," Hiddleston told the New York Daily News. "Because Benedict Cumberbatch is an old friend. So I would think it would be interesting to see who would get the upper hand."
Audiences will have to wait for "Thor: Ragnarok" to see if it really is Hiddleston's last time playing Loki. The movie is scheduled to hit the big screen on Nov. 3, 2017.
© Copyright IBTimes 2022. All rights reserved.
FOLLOW MORE IBT NEWS ON THE BELOW CHANNELS