Three Babies Dead, Five More Sick From Bacterial Infections At Pennsylvania Hospital
Three infants are reported dead after coming down with infections at a Pennsylvania hospital.
The babies were being cared for in the neonatal intensive care unit of Geisinger Medical Center in Danville, Pennsylvania. The three babies were part of a reported group of eight that were infected with a waterborne bacterium, resulting in the deaths.
The center believes the deaths and infections to have been caused by pseudomonas bacteria. According to the CDC, pseudomonas is a bacteria that can infect people at hospitals suffering from a weakened immune system. It can result in blood infections and pneumonia that could potentially lead to further illness or possibly death.
According to Geisinger Medical Center, the eight babies were all born premature, making them more susceptible to a pseudomonas infection.
The center conducted a reported examination of the building as a precaution to prevent further infections. However, the bacteria is believed to have been limited to the intensive care unit where the infants were.
"It's really too soon to say exactly where the organism is coming from," Geisinger director of infection prevention Dr. Mark Shelley said, according to ABC News.
He also revealed the hospital was taking precautions to prevent further infections by having extra cleaning done, putting new filters on water taps, and changing center practices. Expectant mothers delivering before 32 weeks of gestation have been redirected to other hospitals nearby.
The CDC and Pennsylvania state health department has also been working with the center to ensure no further infections occur.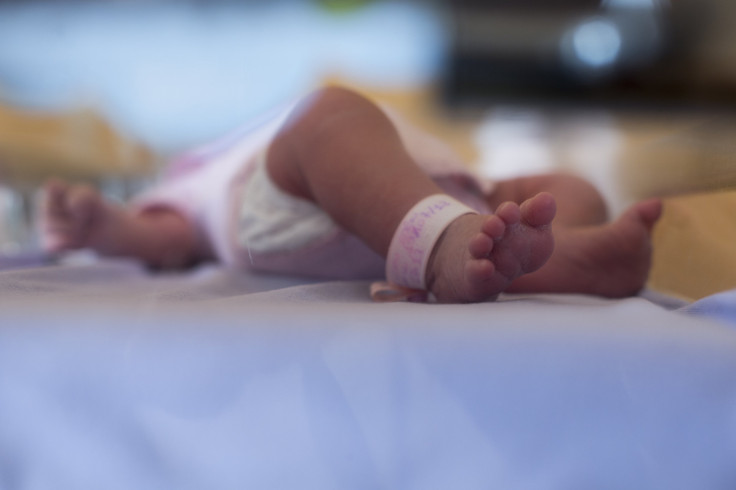 © Copyright IBTimes 2023. All rights reserved.
FOLLOW MORE IBT NEWS ON THE BELOW CHANNELS