TikTok Star Josh Richards 'Excited' To Team Up With Barstool Sports Founder Dave Portnoy For New Podcast
KEY POINTS
The first episode dropped Tuesday in which the two spoke about "Becoming Best Friends"
They also discussed about Sway House and Josh Richards' alleged girlfriend Nessa Barrett
Richards expressed his excitement about teaming up with Dave Portnoy and called him "amazing"
TikTok star Josh Richards and Dave Portnoy, the founder of the sports and pop culture blog Barstool Sports, have teamed up to launch their new weekly podcast "BFFs."
"Worlds collide as newly minted best friends Dave Portnoy and Josh Richards team up to bring you BFFs. Dropping weekly, the two talk about everything from dominating TikTok in L.A. to running a media empire in NYC," the description of the podcast read.
The first episode dropped Tuesday in which the two spoke about "Becoming Best Friends."
"Dave Portnoy and Josh Richards sit down in L.A. for the first time and introduce themselves to the others wildly different audience," the first episode's description stated.
Apart from introducing themselves, the two also discussed about Sway House and Richards' alleged girlfriend Nessa Barrett.
In an email statement to International Business Times, the two expressed their excitement about working together.
"I don't often do podcasts with anyone outside of Barstool, so I'm excited to work with Josh. The TikTok crowd is a new audience for us: They may love me, they may hate me. Should be an interesting ride," Portnoy said.
"It's not every day that a pairing like this is forged where we can have a podcast resonate with so many different audiences. Dave is amazing at what he does and is — without a doubt — the greatest to ever do it. I am so excited to be launching this initiative with my new BFF," Richards, who has over 22 million followers on TikTok, said in the statement.
Apart from the podcast, the 18-year-old TikToker has also turned his eyes to angel investing and has invested in four companies.
"I have been incredibly blessed to have been exposed to the venture capital community in full force over the last 12 months. From meeting Entrepreneur s Cory Levy and Gary Vaynerchuk in NYC last August to speaking with people like Alex Rodriguez and Hunter Walk to befriending amazing young founders like Alex Wang (CEO, Scale AI), Sheridan Clayborne (CEO, Lendtable), and Randeep Singh (Founder, AON3D), to working on projects with and being mentored by Sean Rad (founder, Tinder) and movie legend Ryan Kavanaugh, venture capital and Angel Investing is something I have been around, heard about, learned about, and been discussing every day," he told IBT last month.
"Jumping into it was the obvious next step for me and I am honored that the venture community has opened up to me and my friends with open arms. It's always an amazing learning experience speaking with experienced angels/VC's," he added.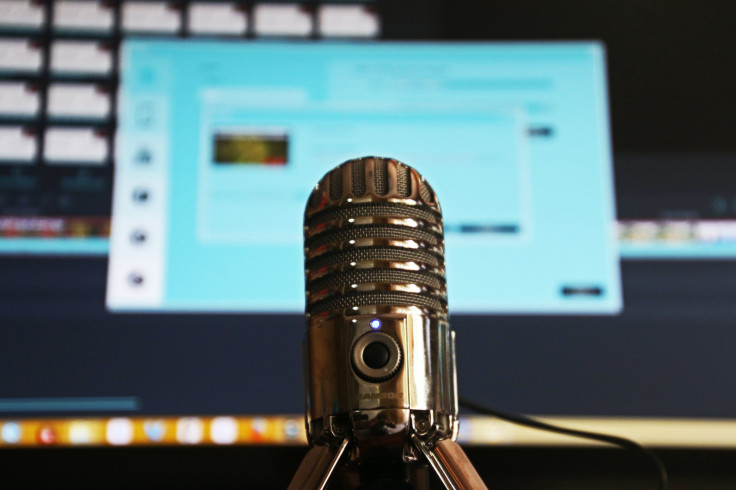 © Copyright IBTimes 2023. All rights reserved.