TikToker Reveals She Shares Husband With Her Mother And Sister
An American TikTok star has raised eyebrows by revealing that she, her mother and her sister are in a relationship with the same man.
In a TikTok video, Madi Brooks said she, her husband and her mother are in an open relationship. She and her husband live together, but she lets her mother have him once in a while. Brooks then added her sister has also got involved in the relationship, Wales Online reported.
"Me and my mom are both swingers and it's great, you know why? Because when I'm not in the mood, I can just let my husband have her. Yeah, I'm that kind of wife. I let my husband have her a couple of times a week," Brooks told her 94,000 followers.
"You wanna know how I keep my man happy? I let him play with my little sister," she added.
The video, which has already been viewed over seven million times, has left her followers baffled with one asking, "How did that conversation ever initiate?"
"That's enough TikTok for one year, I'm out," another person commented.
"I don't know how anybody could share but it's your life," wrote another user.
According to experts, multi-partner relationships are reportedly on the rise in the United States, and slowly finding their way into the mainstream.
Speaking to BBC earlier this year, Justin Lehmiller, social psychologist and research fellow at The Kinsey Institute for Research in Sex, Gender and Reproduction in Bloomington, Indiana, said, "Something else we've seen in the last decade is that Google searches for the terms 'polyamory' and 'open relationships' have increased, which demonstrates that there's more interest in this topic."
"The internet and more inclusive dating apps have also played a role in changing these attitudes. There are more options for meeting and connecting. So it's not as much of an underground scene as it was in the past," he added.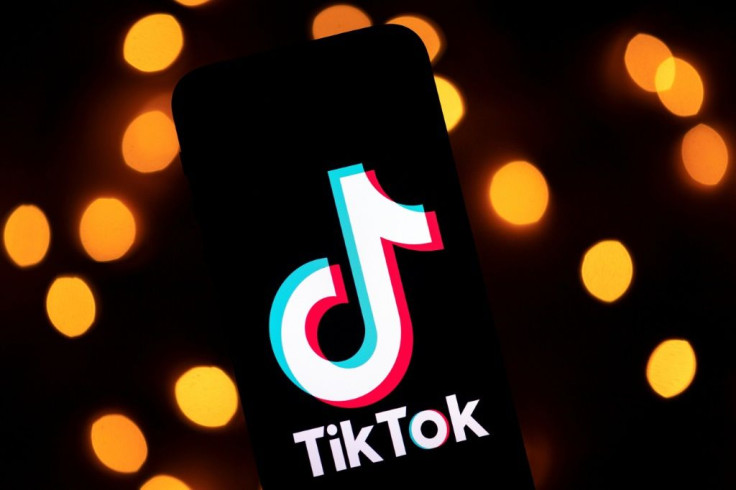 FOLLOW MORE IBT NEWS ON THE BELOW CHANNELS