Is Tiktok's Viral Pink Sauce FDA approved? Creator Blasted For Selling Mystery Condiment
KEY POINTS
Some buyers reported a rancid taste and falsified nutrition facts on the label
The sauce's creator Chef Pii said the product is still in lab testing
Many raised concerns that she's selling a food item without FDA's approval
A jarring pink sauce with an almost water-like consistency has become one of the most talked about topics on TikTok, with a focus on food safety. Appetizing videos of people dousing their fried chicken and tacos with the condiment are showing up on the majority of users' "For You" page.
The creator of the sauce has sold several bottles of this popularized sauce, and they're allegedly being sent out with a falsified nutritional facts label, reported Yahoo.
The popularity of the condiment is growing manifold, and so are the concerns around it being suitable for consumption.
TikTok users, mostly comprised of Gen Z, have unwittingly harmed themselves by participating in dangerous trends on the video-sharing platform. Filing down teeth, drinking chlorophyll water, marinating chicken in Nyquil before cooking, and dry scooping pre-workout are a few examples.
Consuming the aesthetically pleasing pink sauce is the latest trend, however, there are multiple claims on social media about the sauce being unsafe for consumption. Some users are also calling out the creator of the sauce, identified as Chef Pii.
"Nutrition facts for 'pink sauce' are 100% made up. 444 tablespoons would mean a bottle that's over 2 gallons. what she listed is 19 grams, not 14. and what she listed would be 80 calories, not 90. It's Just Pretend #pinksauce" a tweet read.
Some comments on Reddit mention that the product's color looks different in every other photo shared on social media. Some of them who received the product said the sauce is mainly water and oil. It also has milk but there are no preservatives which means it has to be refrigerated at all times.
Some users also reported receiving a product that had already gone bad.
Chef Pii has addressed certain concerns surrounding her homemade condiment in a video. She apologized for the faulty nutrition figures mentioned in the bottles that were already sold, as per Distractify.
"This is a small business that is just moving really really fast. We are working to try to get the price mark down on the Pink Sauce," she said in the video adding that they were following "FDA standards" and that the product was still in the lab testing phase.
Some people have come to Chef Pii's defense, stating she's just being attacked because she's a Black entrepreneur. Others begged to differ.
"The FDA really needs to investigate this girl and her #pinksauce. This is not about race or attacking a small business like she claims. This is about food poisoning, mislabeling, and not posting your ingredients which can cause harm and death to others. This is basic food law," one user wrote.
"She selling a product that's not done with lab testing but allegedly you're following FDA standards… Y'all gotta stop supporting everybody with a dollar and a dream before y'all catch food poisoning. #pinksauce" tweeted another.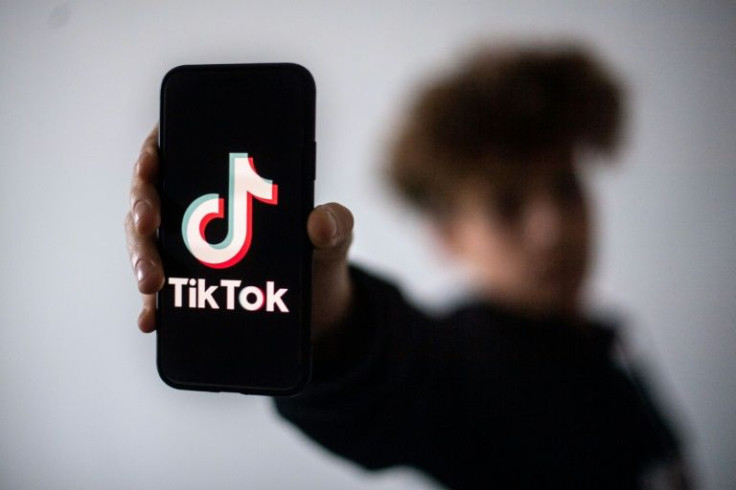 © Copyright IBTimes 2023. All rights reserved.