Timothée Chalamet Is 'Really Proud' Of Selena Gomez For Voting Easly
Early voting for New Yorkers began on Saturday and Timothée Chalamet took to Instagram to share his experience as he waited in line to cast his vote for the 2020 US presidential election.
Those who were near Chalamet on line got a special treat when the actor started an Instagram Live session and revealed he was chatting with Selena Gomez.
In the video, the 24-year-old revealed he was looking forward to casting his vote for the upcoming presidential election.
"Right now I'm literally voting, at my early voting station in New York at Madison Square Garden which feels particularly metaphorical because I've been many great things happen here. So I'm hoping another great thing happens today," Chalamet said.
The actor then proudly shared the line people who joined him and were exercising their right to vote. "It's really moving to see this many people show up. It feels like people are motivated," he said.
During their conversation, Chalamet praised Gomez who used her Instagram to inform her followers about voting and shared her experience with early voting for the upcoming election.
"I'm really proud of you. You've been all over this stuff and I know it's making a difference," he said.
Earlier this week, Gomez shared photos of herself filling out her mail-in ballot form and proudly showed off her "I voted" sticker.
The 2020 US presidential election will take place on Tuesday, Nov. 3.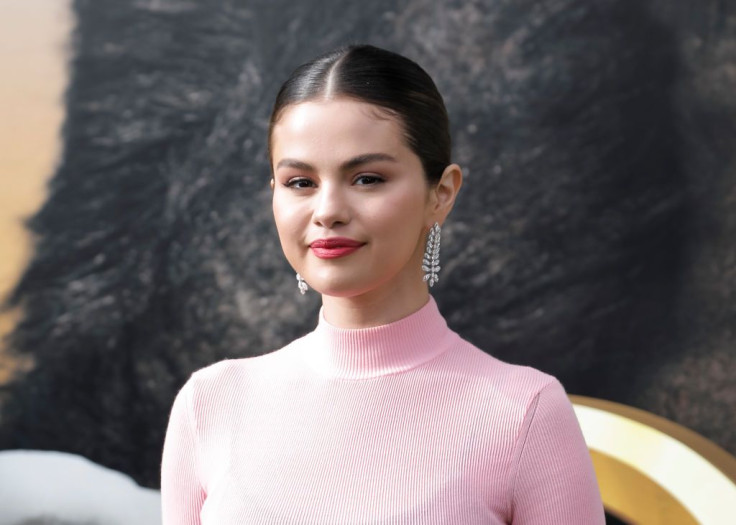 © Copyright IBTimes 2023. All rights reserved.