Toddler Hospitalized After Being Struck By Train In Virginia: 'Alarming And Disturbing'
A toddler was hospitalized after being struck by a train in eastern Henrico County, Virginia.
Police said it was not immediately clear whether charges would be filed in the case.
The incident took place at the railroad crossing on Dill Avenue and Vawter Avenue at around 8 p.m. Wednesday, WTVR reported.
The young boy, who lives on the Richmond side of the train tracks that border Henrico, was struck by the train and rushed to the hospital in critical condition. Police said he is now stable.
The exact age of the child is currently unclear.
Henrico Police are investigating the circumstances that led to the toddler being stuck by the train and also questioned at least one parent. It is too early to confirm whether the parent will face charges, police reportedly said.
Neighbors and residents in the area expressed shock over the incident.
Brandi Thompson said she was driving in the area when she heard emergency vehicles rushing toward the tracks.
"I started crying because I have a son. He's not a toddler anymore. But I mean, even just... I couldn't imagine what the parents were going through at that moment," Thompson told the outlet.
Some also questioned why the young boy was near the tracks in the first place.
"Where are the parents?" neighbor Michael Rezek, who called the incident "very alarming and disturbing," asked, according to the outlet.
"This is a wake-up call for all the parents or family members that have children," neighbor Sharon Dease told NBC12. "This area here, it will have to stay like this' because it's been like this, all this, you know, all the time. But we as parents, or who's raising children, we have to, you know, monitor our own kids."
Although there is no fencing or gates that block people from going toward the tracks, Henrico police reminded residents that it is illegal to do so. Officials also advised residents near the tracks to take precautionary measures by installing safety devices or even door chimes that can notify occupants in the house about someone exiting.
"Yes, it's a safety concern," said neighbor Sharon Ase, who has lived in the area for over 20 years and noted that this is the first time she's heard of a child on the tracks.
"Another mother crying for their child. I don't think I could handle that right now," Ase added.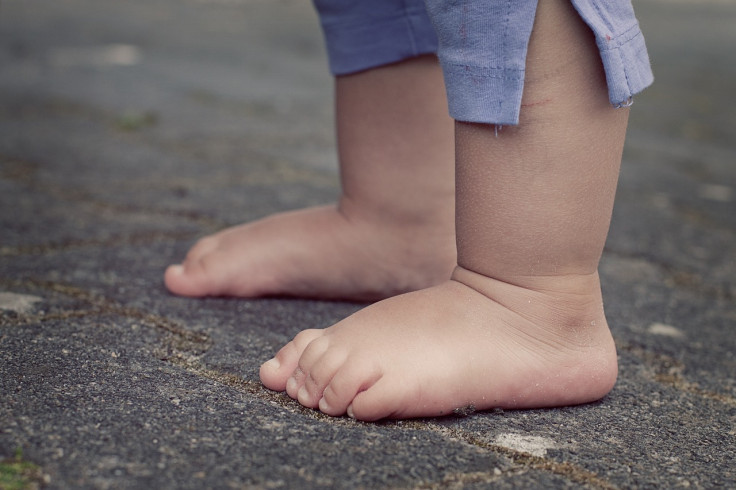 © Copyright IBTimes 2023. All rights reserved.