Tom Hiddleston Becomes Joker In Fan Art For Robert Pattinson's 'Batman' Movie
KEY POINTS
Tom Hiddleston transforms into Joker in a fan art shared on Instagram
Netizens want Tom Hiddleston to play the role of Joker
Kevin Smith says Johnny Depp is perfect for the role of Joker
Tom Hiddleston is perfect for the role of Joker in Robert Pattinson's "Batman" movie, according to netizens.
From the time the next "Batman" flick was announced, fans have been wondering who would play the role of Joker. There is still no update on the iconic villain, but some are convinced that the actor who played the wily trickster God of Norse mythology in the "Avengers" superhero movies will give justice to Joker's character.
One netizen shared a fan art featuring Hiddleston in what appears to be a Joker costume and makeup on Instagram. "Hiddleston as Joker, Yay or Nay ?" the artist wrote.
Several approved of it and agreed that Hiddletson would make a great Joker if the role was offered to him.
"Yay!! Definitely yay!" one commented.
"He doesn't look too bad as the joker and his smile would be a plus also," a different netizen wrote.
"Honestly his appearance fits the role," another user opined.
"He plays so good at being villain.. I'm sure he could pull this role off but know he won't play this... He is still the king of the loki role... Beautiful," one wrote.
There are also many Twitter users who think the same. They agreed and said that Hiddleston is perfect for Joker.
"Everyone knows Tom Hiddleston was the best Joker." @Savvy_Opinion wrote.
"Yo, but Tom hiddleston would make a great joker," another added.
"Omg Tom Hiddleston Joker its better than jared's Joker," @JuanfracastanoL shared.
Aside from Hiddleston, several online users are convinced that Johnny Depp is also perfect for the role. There are rumors that the producers are eyeing the "Pirates of the Caribbean" star for the role and many love the idea. Even filmmaker Kevin Smith approved of Depp portraying the role.
"Of all the actors out there that could possibly take a role of the dice on the Joker, Johnny Depp (is) actually kinda [explicit] perfect," Smith said of Depp. "You gotta admit he'd be fun man, like of all the parts he's played, he's kind of perfect for a take on The Joker."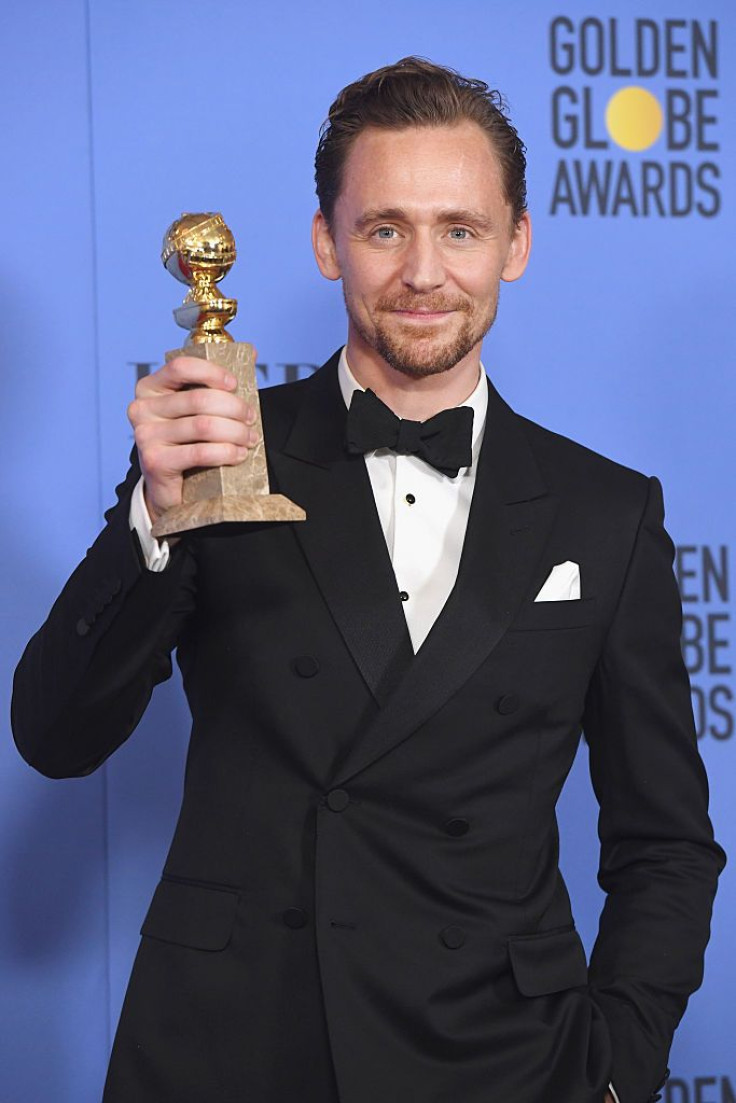 © Copyright IBTimes 2023. All rights reserved.