Tony Dow Is 'Alive': Family Clarifies After Actor's Wife Announces His Death
Tony Dow was mistakenly announced dead by his wife Lauren Shulkind. However, later it was revealed that the actor has been kept in hospice care at his own house and the death announcement was a mistake.
Dow's management team had released a statement announcing his death after being informed of the same by the actor's wife. However, a few hours after releasing the statement, reporter George Pennacchio disclosed that it was a mistake and that the 77-year-old actor is still alive.
"Tony Dow is still alive," Pennacchio shared Tuesday on Facebook. "I had a conversation with his wife, Lauren. She is understandably distraught and grief-stricken about what's been going on with Tony's health battle these past months."
The reporter revealed that the actor has been kept in hospice care at his own house. He further clarified that based on some health issues the actor faced overnight, his wife "inferred" that Dow had passed away while speaking to some close friends, and the word quickly spread.
"Lauren admits she's been 'a little fuzzy' these days--understandable," he wrote. "She told me she now feels 'foolish' about what has transpired since his death has been reported around the world. She also told me, through her pain, 'it is of my own doing.'"
The reporter shared how much Lauren loves the actor to whom she has been married for over four decades.
"Lauren says she 'loves and adores' her husband of 42 years with all of her heart," the reporter added. "While she did say he passed, she now understands the miscommunication and is sorry for causing a commotion in this challenging time."
Dow's 49-year-old son named Christopher shared an update on Dow's official Facebook page.
"This is a difficult time," he wrote. "Dad is at home, under hospice care, and in his last hours. My wife and I are by his side along with many friends that have visited. He has a fighting heart."
The "Leave It to Beaver" star took to Facebook in May to disclose that he has been diagnosed with cancer.
Dow and Lauren got married in 1980. The actor was previously married to Carol Marlow from 1969 to 1980. The former couple welcomed Christopher in 1973.
On the work front, Dow was last seen in the TV series, "Suspense" where he played Fitzhugh's character. He appeared in the series for two episodes, which were released in 2015 and 2016.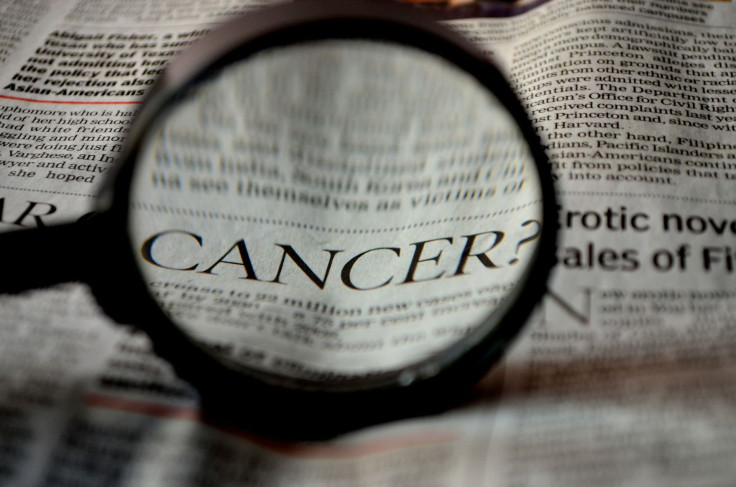 © Copyright IBTimes 2023. All rights reserved.