Top 10 Celebrities with the Most Twitter Followers
Celebrities have been dominating Twitter for a while now. Just recently Charlie Sheen reached 2 million followers after only being a part of the social networking site for less than a week. While he's hit a definite milestone, he still trails behind a number of celebrities including Ashton Kutcher, Britney Spears and Lady Gaga. Sheen has ways to go to reach the 8 million-plus mark that the top celebrities hold.
All the celebrities on this list have a verified account, meaning Twitter has verified it's actually the celebrity, or someone on the celebrity's team, tweeting. Here's the list of the top 10 celebrities with the most Twitter followers.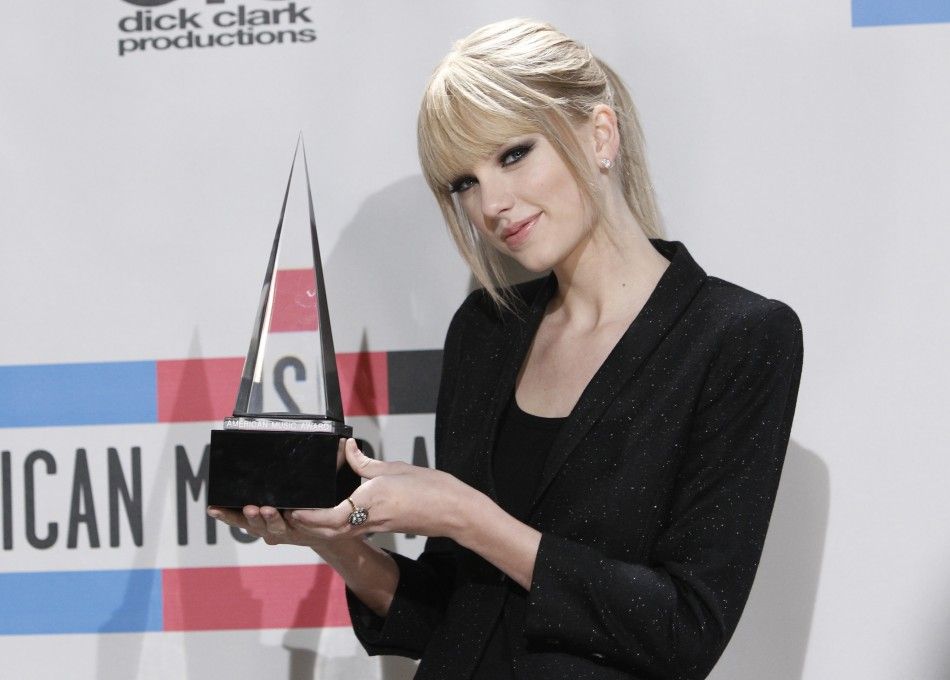 © Copyright IBTimes 2023. All rights reserved.