Top 10 Upcoming, Best-Paying Jobs of the Future
The next ten years will see a major change in the needs of the job market as a generation ages. According to analysts at 24/7 Wall St., healthcare and finance sector jobs will grow the most in the next decade.
The financial news provider has released a list of ten best paying jobs of the future after reviewing Bureau of Labor Statistics' National Employment Matrix, which provides projected growth between 2008 and 2018 for the Bureau's 750 major job categories.
Here are the most upcoming jobs on the basis of 24/7 Wall St. analysis that will create positions for new workers in the future and their median income details. Click on Start.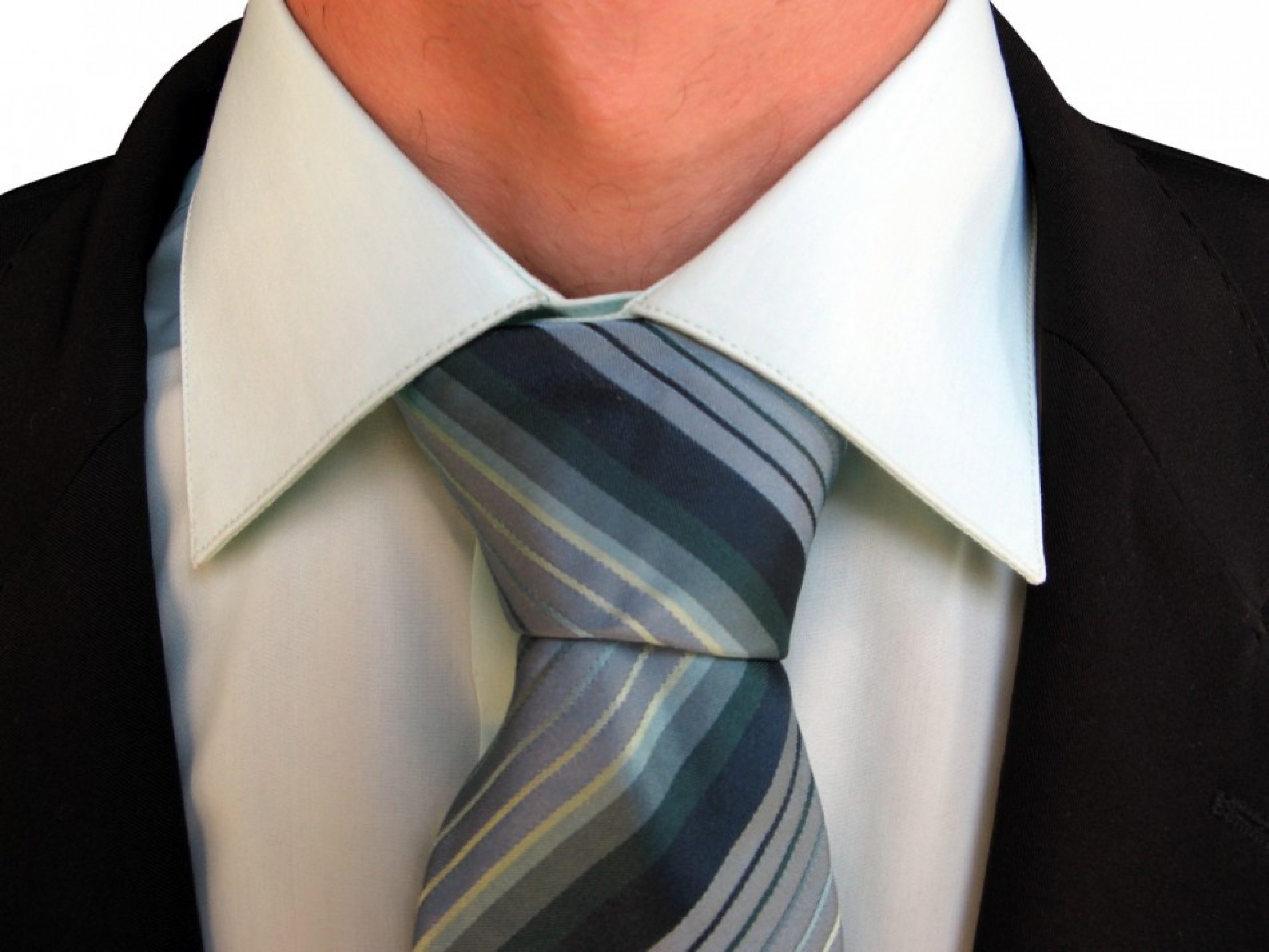 © Copyright IBTimes 2023. All rights reserved.