Top 6 Android Secret Security Codes You Need To Know
USSD codes are shortcodes that are used to access specific functions on your phone. They are also known as secret codes since they are not widely publicized. You can check your phone's balance and call history or even activate certain features on your phone using these codes.
Security codes are a great way to add an extra layer of protection to your device. To enter a security code on Android, you'll have to use the dialer. After entering the code, press the Dial button to activate it.
Now that you know a little bit more about Android security codes, let's look at some of the most common ones and see what they do.
Wipe your device and reinstall firmware using code *2767*3855#
There are a few things to keep in mind before you use this code to wipe your device and reinstall the firmware. First, this will erase all data on your device. So be sure to back up anything you want to keep. Second, this process can take a while, so be patient. Finally, once the process is complete, your device will be reset to factory settings.
If you surely want to proceed with this, enter the code *2767*3855# on your phone's keypad and a confirmation message will appear. Then, your device will begin the wiping and reinstalling process. Again, this can take a while, so be patient.
Code *#0*# activates General Test Mode
The General Test Mode, or GTM, is a setting on many electronic devices that allows for comprehensive testing of the device's functionality. To activate GTM, users must enter the code or sequence of commands that are specific to the device. Once GTM is activated, the device shift to a mode in which all its functions can be tested. This mode is often used by manufacturers or service technicians to diagnose problems with the device.
Code *#*#7780#*#* to run a factory reset
This code is used to run a factory reset on your phone. This will erase all data on your phone, including any downloaded apps, contacts, and messages. Be sure to back up any important data before running this code.
Code *#3282*727336*# to view system and storage information
This code will give you information about your phone system and storage. It will show details about your device, including the model number, serial number and storage capacity. These details can be useful if you need to troubleshoot a problem or contact customer support.
Code *#*#7594#*#* changes power button behavior
If you want to change the power button's behavior, you can use this code. It will help you directly switch off your phone, without displaying the Power Menu at all.
It can come in handy when you need to quickly shut down your device
*#*#34971539#*#* to view information about the camera
This code allows you to view extensive information about the camera, such as the number of cameras, maximum zoom, firmware version and other pertinent details. This could be used to check if the camera firmware has been tampered with.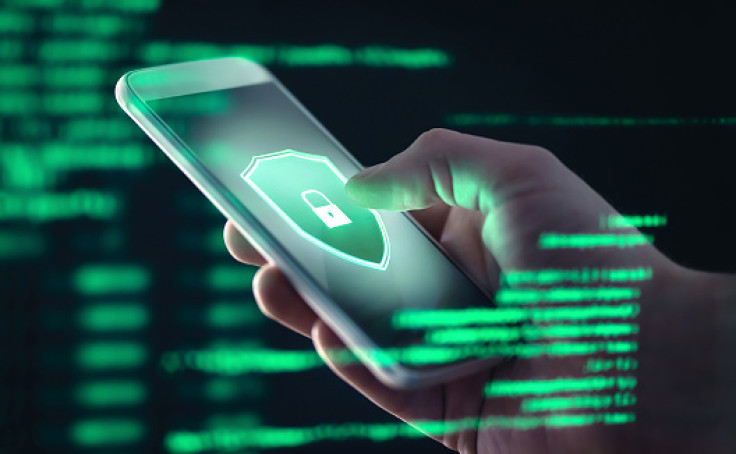 © Copyright IBTimes 2023. All rights reserved.