Top 7 K-Dramas To Watch Online This September 2023: Netflix, Disney Plus, TVING And More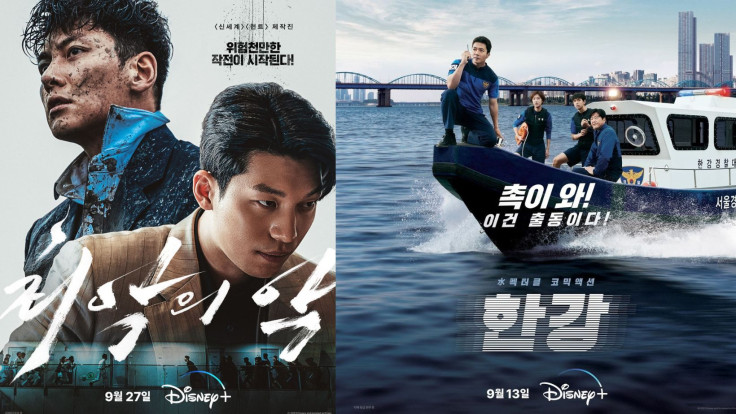 KEY POINTS
"Arthadal Chronicles" has finally returned with a second season on tVN and Disney+
Netflix is set to release a periodical dystopian series titled "Song of Bandits"
Disney+ will release new K-dramas this month, including "The Worst of Evil" and "Han River Police"
Several promising K-dramas are set to air in the second half of 2023, featuring genres ranging from romance, comedy, mystery, thriller, fantasy and crime. For September alone, there are already 7 shows lined up to premiere.
Check out the list of 7 K-dramas to watch this September via Netflix, Disney+ and more.
1. "Han River Police"
"Han River Police" follows the story of police officers who are complete opposites: Han Doo-jin (Kwon Sang-woo), who is short-tempered but has the will to always fight for justice; Lee Cheon-Seok (Kim Hee-won), who is a bit lazy; the competitive Do Na-hee (Bae Da-bin) and the self-obsessed Kim Ji-soo (Shin Hyun-seung). The team will band together to fight crime and protect the citizens, who often hang out at the infamous Han River in Seoul.
The action-comedy drama is set to air Thursday, Sept. 14, via Disney+.
2. "The Worst of Evil"
Ji Chang-wook and Wi Ha-joon star in Disney+'s upcoming crime-thriller drama, titled "The Worst of Evil." The latter would play a police officer investigating the underground drug trade in South Korea, China and Japan. Meanwhile, the "Squid Game" star will portray the boss of a newly formed crime organization. It will be available starting Sept. 27.
3. "Song of The Bandits"
Airing on Netflix on Sept. 22, "Song of The Bandits" is a historical drama based in the 1920s when South Korea was invaded by Japan, leading the citizens to settle in Jiando — a region in China. Catch Girls' Generation Seohyun, Kim Nam-Gil, Yoo Jae-myung, Lee Hyun-wook and Lee Ho-jung fight to survive in the lawless land.
4. "A Time Called You"
Ahn Hyo-seop returns with another romance drama. But this time, he would star alongside "Vincenzo" actress Jeon Yeo-been. Based on the Taiwanese drama "Someday Or One Day" released in 2019, the series features a complicated story of lovers traveling back in time. K-drama enthusiasts can now stream the series on Netflix.
5. "The Day"
South Korean broadcaster ENA just released another mystery drama that would leave viewers on the edge of their seats. Based on a novel written by Jung Hae-yeon, "The Day" follows the story of a poor man (Yoon Kye-sang) who kidnaps a young girl from a wealthy family for ransom to pay for his sick daughter's surgery.
6. "7 Escape"
"Penthouse" star Uhm Ki-joon is back with another drama that's filled with mystery and crime. He is set to star as a mysterious figure, who is actually the owner of the biggest mobile platform company in South Korea. But after being tied to a missing person's case, he would not have to reveal his identity to the public.
"7 Escape" will be making its way to SBS on Friday, Sept. 15.
7. "Arthdal Chronicles: The Sword of Aramun"
The highly anticipated second season of the "Arthadal Chronicles" has finally aired on tVN and Disney+. The fantasy drama would be set eight years after the original series and would see the return of Lee Joon-gi as Eun-seom and Shin Se-kyung as Saya. This season would center on the war between the Arthdal Kingdom and the Ago Union.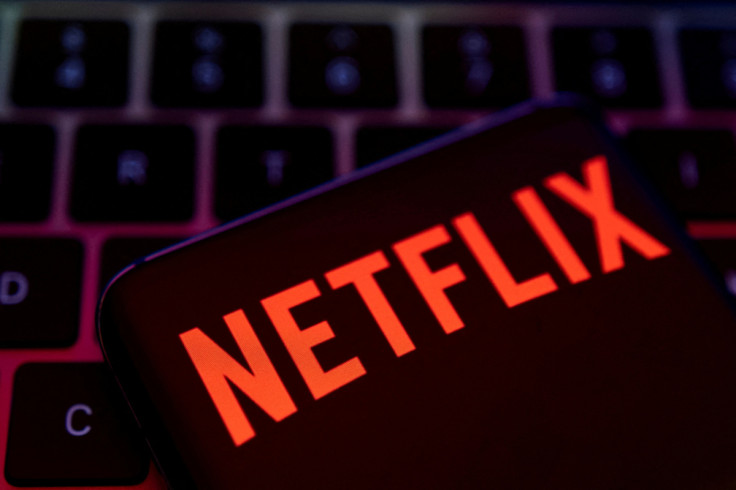 © Copyright IBTimes 2023. All rights reserved.