Topless Kate Middleton Photos Have British Royals Fuming, Memes Follow After Naked Prince Harry Debacle [PHOTOS]
The British Royal family may have another nude photo scandal on their hands. A french tabloid, Closer, published a five-page spread of Kate Middleton sunbathing topless with her husband, Prince William.
The photos in question were taken at a 19th century hunting lodge owned by the son of late Princess Margaretin in southern France, reports Reuters. Taken in early September, the pictures show Kate and Prince William on a balcony, and the Duchess removing her bikini top...oblivious to the lurking paparazzi.
Upon learning of Closer magazines plans of publishing the photos of the Duchess, a royal aide revealed to the Associated Press that Kate and Prince William are "saddened to learn about the alleged photos."
The royal aide, who wished to remain anonymous, continued that "once we investigate the authenticity of the photos, we will make our decision about what to do."
The situation is something that the Royals have had to deal with pretty recently. In late August naked photos of Prince Harry were being shopped around, and ended up being published by multiple news outlets. The photos, which were posted by TMZ, show the famous redhead in a couple compromising situations. One photo shows the Royal cupping his crown jewels with a mysterious topless female hiding behind him, while another shows the Prince from behind as he's hunched over a female in front of him.
The photos spurred fans of Prince Harry to stand alongside him, some joining a group called "Salute4Harry" in which they posed naked to show their support.
Similar to "Salute4Harry," Twitter users have used the social network to share their own topless interpretations of Middleton. Instead of an actual nude Middleton, photos on Twitter show photos of her with Prince William without her top...meaning the Duchess is missing part of her body, not part of her clothing.
While the situation seems to be taking lightly by the public , it does reopen the debate on privacy for the British Royal family and freedom of press. According to Reuters, the Royal family is contacting a lawyer and are feeling "anger and disbelief about these photos."
A source revealed that "We feel there has been a red line crossed with regard to publishing these images."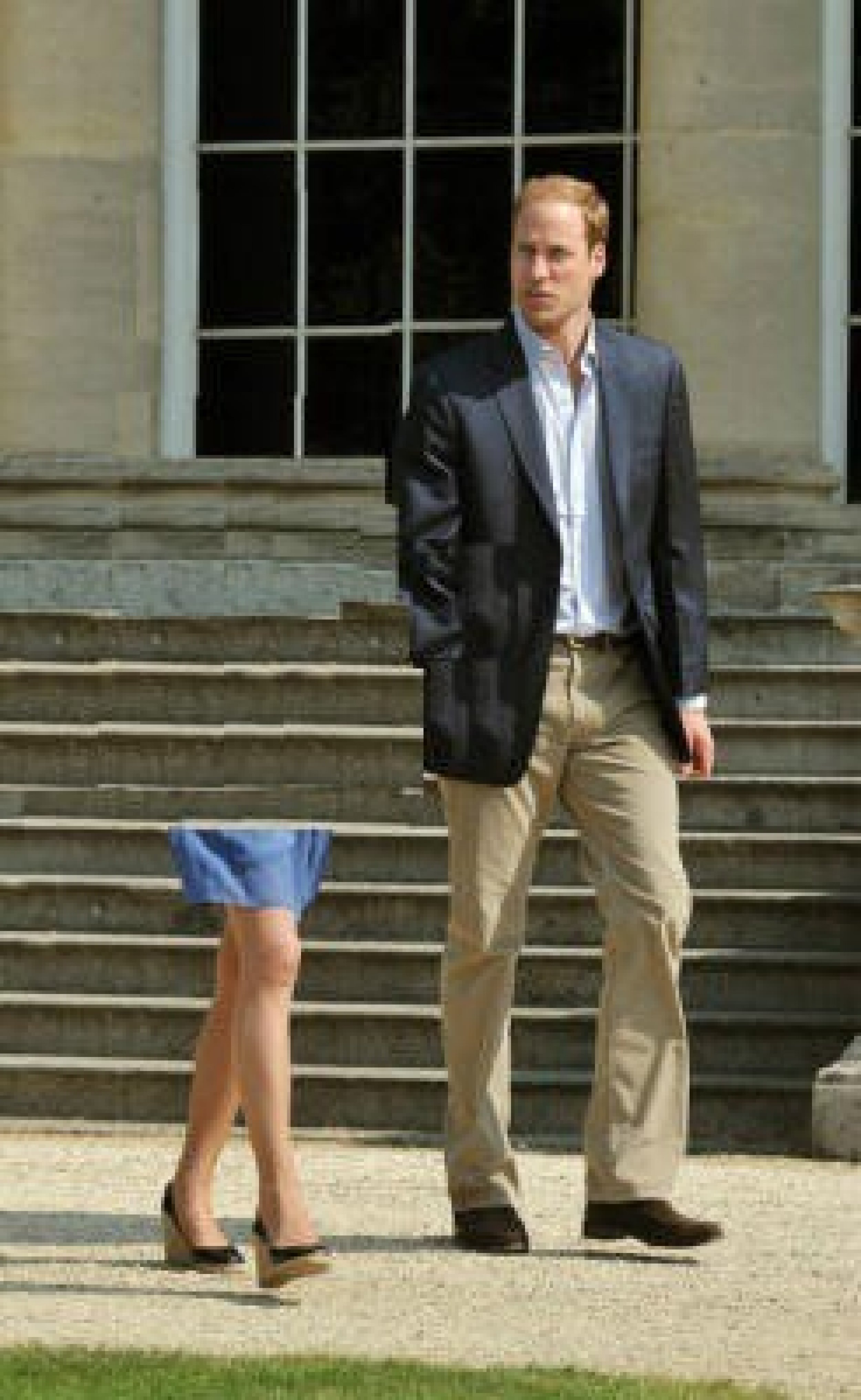 © Copyright IBTimes 2022. All rights reserved.
FOLLOW MORE IBT NEWS ON THE BELOW CHANNELS