'Tower Of Fantasy': 3 Things Beginners Need To Know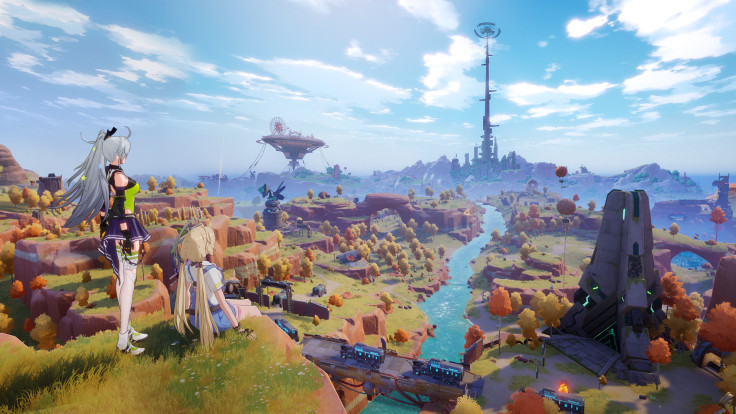 KEY POINTS
Gacha characters always come with their signature weapons
Simulacra offer no tangible benefits outside of their optional unique traits
There are daily level caps to prevent people from power-leveling
New players are coming in droves to try out the new anime-style MMORPG "Tower of Fantasy," and many have found that there are a lot of things that the game doesn't quite explain properly.
"Tower of Fantasy" brings its fair share of cool and original ideas that make it more than just a "Genshin Impact" clone on the surface. With its fast, weapon-centric combat and neat exploration mechanics, it has much more to offer than what many players first imagined.
However, there are still some things that are poorly explained or barely mentioned within the game.
Daily Level Cap
"Tower of Fantasy's" maximum level cap is 70, but players can only gain a few levels per day of gameplay (except for their first day).
On day one, players will be able to get to Level 18 at most. However, the level cap on each succeeding day gets increasingly smaller, according to Attack of the Fanboy. In theory, players will be able to reach max level after 88 days of meeting their daily caps.
Keep in mind that the server resets at 12 a.m. UTC.
Weapon and Character Banners
There are four banners in the game: three standard ones and a limited-time banner with a featured weapon/simulacrum.
The only difference between the Gold Nucleus and Prosperity of Ida (Black Nucleus) banner is that the latter does not have a pity system in exchange for more accessible currency. Meanwhile, the limited-time banner will always have increased drop rates for its featured weapons.
SR and SSR weapons always come with the Simulacra associated with them.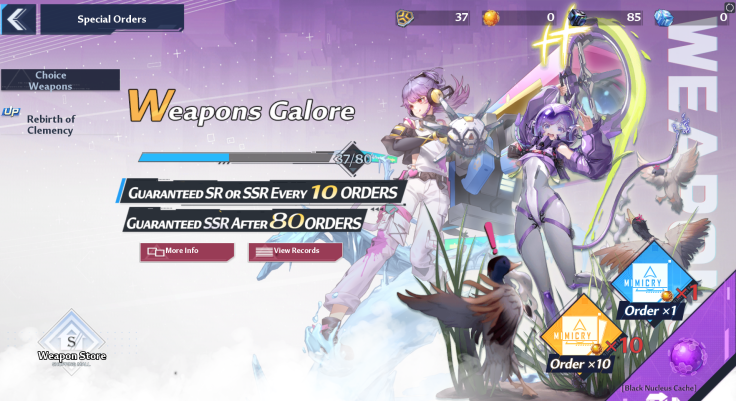 Simulacrum Benefits
Unlike other gacha games, the characters, otherwise called Simulacra, that players can get from any of the banners don't actually come with unique abilities. Instead, they will come pre-armed with their signature weapon.
Simulacra are essentially just skins that the players can equip to change the appearance of their Wanderer. They are just AI/Holographic recreations of NPCs that exist within the game's lore.
Each Simulacrum does have traits that are unique to them, but the game does not say how they can be unlocked. This will likely be available in the coming days as players progress through story chapters.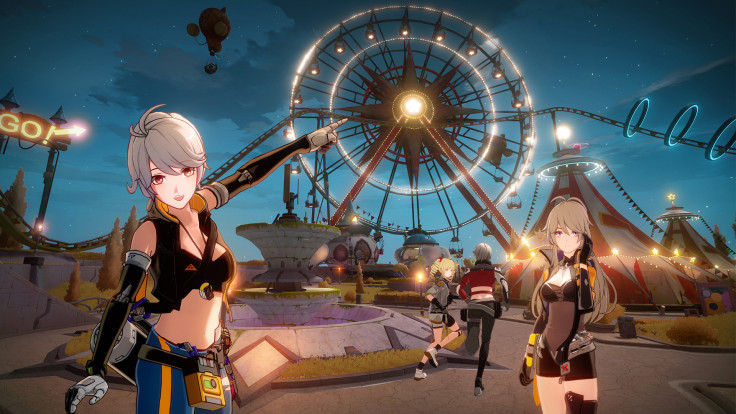 © Copyright IBTimes 2023. All rights reserved.