Trading NFTs Via Posts Will Soon Be Allowed On Twitter
Leading social media platform Twitter has confirmed that it will allow its users to trade non-fungible tokens (NFTs) directly with the help of posts, and to do so, the company has struck partnership deals with four major NFT marketplaces.
The integration is dubbed NFT Tweet Tiles, and based on an announcement posted Thursday, it will let users buy and sell NFTs via tweets in partnership with Magic Eden, the largest NFT marketplace on Solana blockchain; Rarible, a multi-platform NFT marketplace protocol; Dapper Labs, a Flow blockchain creator and Jump.trade, a sports-centric platform.
Interestingly, these four marketplaces collectively have roots leading to major blockchains, including Ethereum, Solana, Flow, Polygon, Tezos and Immutable X.
In a statement sent to Decrypt, a Twitter representative said the new feature is blockchain-agnostic, and as a result, "all networks are supported so long as the links are from a partnered marketplace."
The representative also noted that the "feature is currently being tested with select Twitter users across iOS and web." Therefore, only individuals whose accounts are included in the test will be able to see the NFT Tweet Tile feature at the moment.
A Twitter user speculated that it could have been the work of Elon Musk, the founder and CEO of Tesla who recently reignited his deal with Binance and Sequoia Capital to acquire the social media platform.
As per a Thursday report from CNBC, the CEO and CFO of Twitter stepped down, and Musk took over as the new boss of the social networking platform.
"The reason I acquired Twitter is because it is important to the future of civilization to have a common digital town square, where a wide range of beliefs can be debated in a healthy manner, without resorting to violence," Musk said in a message posted on the platform Thursday. "There is currently great danger that social media will splinter into far right wing and far left wing echo chambers that generate more hate and divide our society."
Twitter is also working on a crypto wallet for users, according to earlier reports.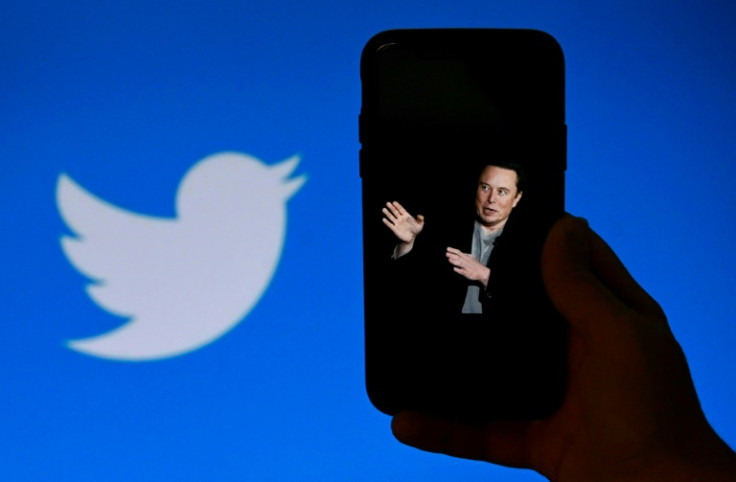 © Copyright IBTimes 2023. All rights reserved.