'Train To Busan 2' Cast Revealed: Will Gong Yoo Return For Sequel?
"Train to Busan 2" will be getting new cast members. The South Korean zombie thriller blockbuster has released new details about its highly anticipated sequel, including names of the stars that will be fighting off the undead next.
Director Yeon Sang-ho's zombie apocalypse movie has been a smash hit to say the least. The movie didn't only do well in South Korean box office, but it raked in $87 million worldwide. Not bad for a movie with a ₩10,000,000,000 ($8.5 million) budget.
Since its release in 2016, fans have been patiently waiting for updates on the "Train to Busan" sequel. Finally, new details are here in the form of a confirmed title, cast announcements and a new poster.
Part two will be titled "Bando," which means "peninsula," and will take place four years after the events of the first movie. The plot will revolve around now-uninhabitable Korean peninsula as zombies rule over the wasteland. With few humans left, they fight to survive, hoping to be rescued.
Taking on the reins as lead actor will be Kang Dong-Won as Jung Suk. He will play alongside Lee Jung Hyun as Min Jung. Aside from the sequel, Kang is also expected to make his Hollywood debut in the movie "Tsunami LA." Yeon will return as director.
As for actor Gong Yoo, who shot into global fame after the first movie, his character Seok-woo will not be making a return in the sequel. The actor was recently spotted at the Louis Vuitton Spring 2020 show at the Paris Men's Fashion Week.
Fans of the Korean star might not be too happy with this news, but based on the new poster, "Train to Busan 2" looks every bit a smash hit again.
Filming has already begun last June and the release date of "Train to Busan 2" is expected in 2020.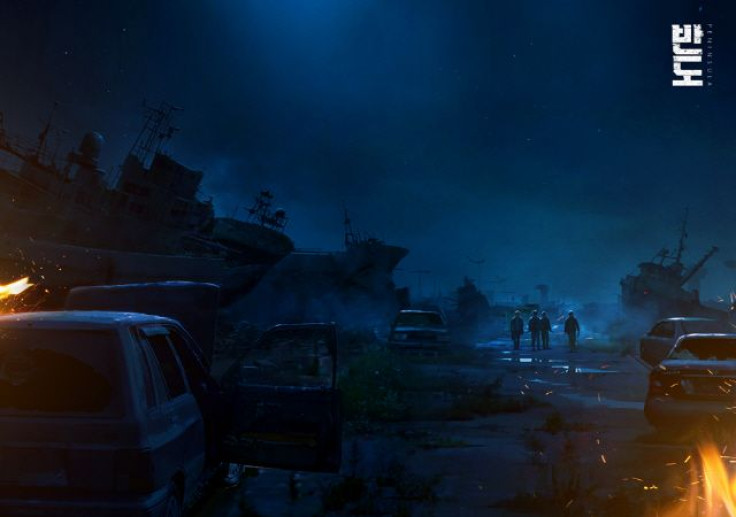 © Copyright IBTimes 2023. All rights reserved.