'True Blood' Season 5 Premiere Announced: 5 Characters That Might Die This Series [PHOTOS]
HBO is set to preview the next season of its gory, raunchy premium series, True Blood. June 10th is the official debut date for the bloodsucking series' fifth season, which stars Anna Paquin as the feisty Sookie Stackhouse and Stephen Moyer as her undead on-and-off again love interest Bill Compton.
With the official teaser trailer making its across countless computer screens, fans are sure to be gearing up for the next series. The alluring preview may have encapsulated the essence of the show, with plenty of fangs, seduction, and violence to go around. But there may be one critical question lingering in viewers' minds: Where is Tara?
These and many unanswered questions are sure to find their solution in season five, which will be creator Alan Ball's last serving as show runner, according to The New York Times.
The supernatural drama is known for its racy and enticing moments, and for Alexander Skarsgard, who plays the role of Eric, stripping down is not a problem.
I'm from Sweden. We don't wear clothes in Sweden, he said in an interview with The Telegraph.
But just as prominent on the sultry show is the excess of violence, manifesting itself in the title of the show itself. Countless characters have died over the past four seasons, and here's who we think will be next.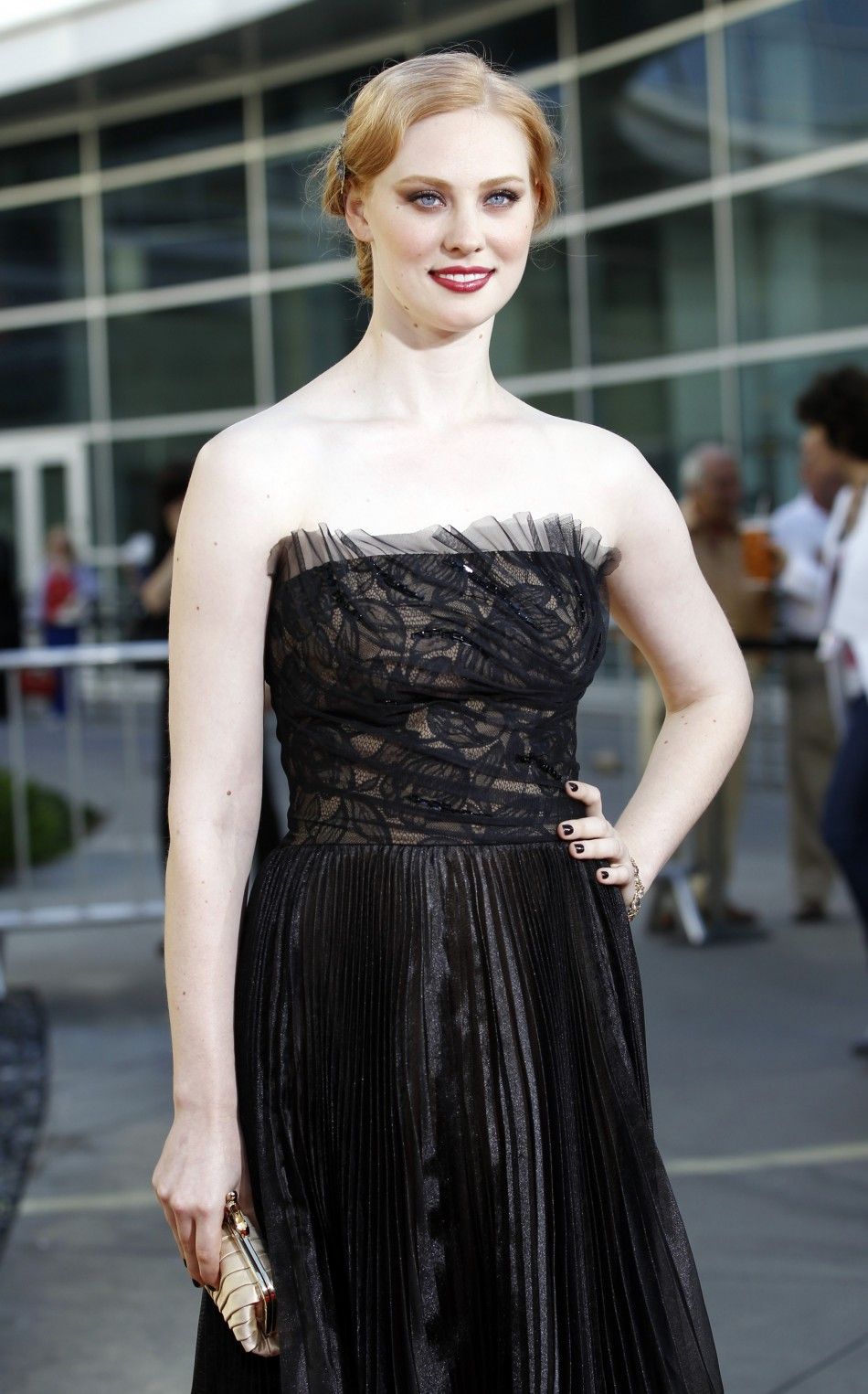 © Copyright IBTimes 2023. All rights reserved.