'True Blood' Season 7 Spoilers: Flashback To Feature Bill As A Human In 1862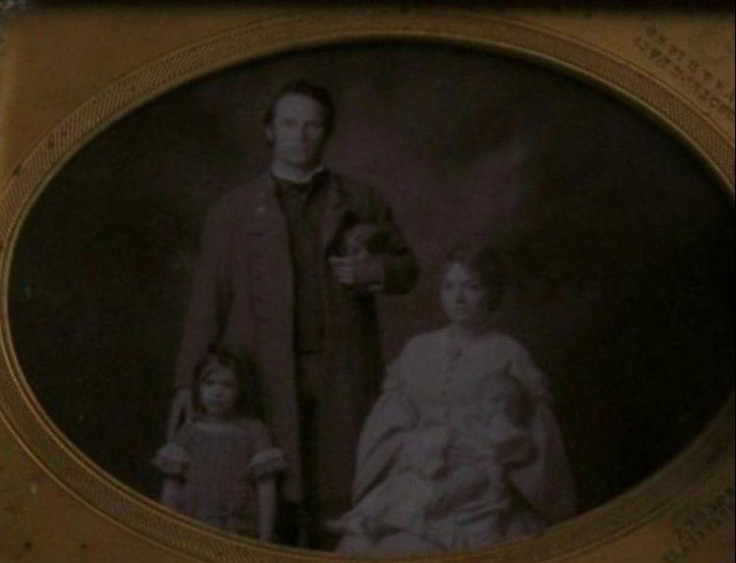 Prepare for some more Billith when "True Blood" returns for its seventh season this summer. Despite some back and forth problems with Bill Compton in Season 6, the vampire turned god is set to travel back in time in the final season of the hit HBO series.
According to E! Online, "True Blood" viewers will get to see a blast from Bill's past through a flashback to 1862 – when he was still human. "Expect to see Bill clash with some others over his thoughts on the [Civil] war," teases the site.
Bill was turned into a vampire at the age of 30 in 1865, three years after the upcoming flashback. As fans of the series know, Bill has had numerous flashbacks over the past few seasons -- mainly from his killing-spree days with his maker, Lorena.
But what does Bill's 1862 flashback have to do with the drama in Season 7? With humans still waging a war on vampires and the Hep-V virus spreading, it's possible that Bill could be looking to the past to solve some of the current problems plaguing Bon Temps. Another theory? The vampire can be thinking back to some of his regrets.
As we previously reported, "True Blood" was looking to cast a 5-year-old Sarah Compton, Bill's daughter with his wife Caroline. Sarah Compton will reportedly be seen in the 1862 flashback, but will not have a speaking role.
Bill's not the only one expected to have a flashback in Season 7. A leaked casting list revealed that the HBO series was also looking for a "Young Sookie" and "Young Tara." According to the casting call, the flashback would feature 10-year-old versions of Anna Paquin and Rutina Wesley's characters "having a nice moment" together.
"True Blood" returns to HBO for its seventh and final season this summer. Are you excited about the flashbacks? Let us know in the comments section or send a tweet to @AmandaTVScoop.
© Copyright IBTimes 2023. All rights reserved.