Trump Celebrity Power: Paris Hilton And 8 Other Celebrities Who Voted For The President-Elect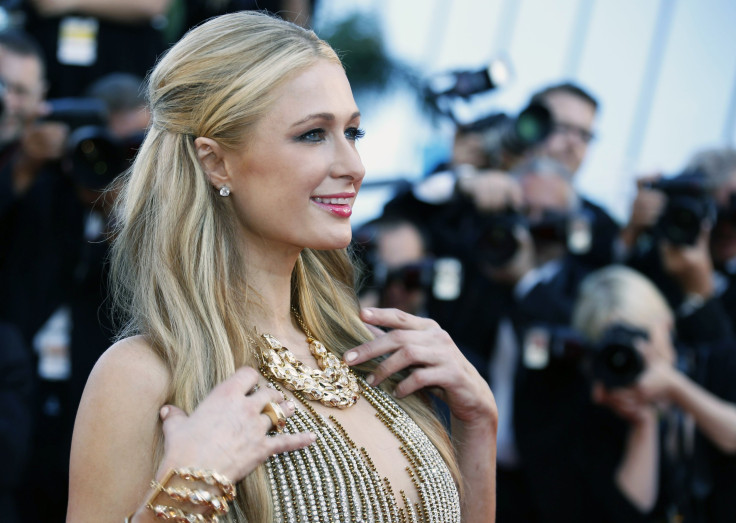 Donald Trump was elected the 45th president of the United States despite rival Hillary Clinton's campaign boasting of big celebrity endorsements. However, Trump also has his share of celebrity admirers and socialite Paris Hilton revealed that she was a part of the Trump camp.
Hilton made an appearance Thursday on Australia's Channel Ten's "The Project" and was asked whether she voted for the president-elect. She responded: "I've known him since I'm a little girl. So yes."
The Hilton heiress also jokingly indicated at running a presidential campaign of her own when asked if she had considered being president by saying, "sounds good I like the ring to that."
Trump and Hilton go back a long way and the president-elect said in an older interview with Howard Stern that Hilton was "really beautiful," much more than she's given credit for.
"I've known Paris Hilton from the time she's 12, her parents are friends of mine, and the first time I saw her she walked into the room and I said, 'Who the hell is that?'" Trump said in the interview.
While Democratic rival Clinton had a bevy of celebrities backing her presidential bid — Beyonce, Jay Z, Jennifer Lopez, Marc Anthony, Katy Perry, LeBron James and Miley Cyrus, to name a few — Trump also received the endorsement of some big names.
Here are eight other celebrities who voted for Trump in the Nov. 8 election:
Jon Voight
The Oscar-winning actor, who is also Angelina Jolie's father, said he will be voting for the Republican. He was quoted as saying: "I'm not someone who's saying he's the best of this group. I'm saying I like this guy."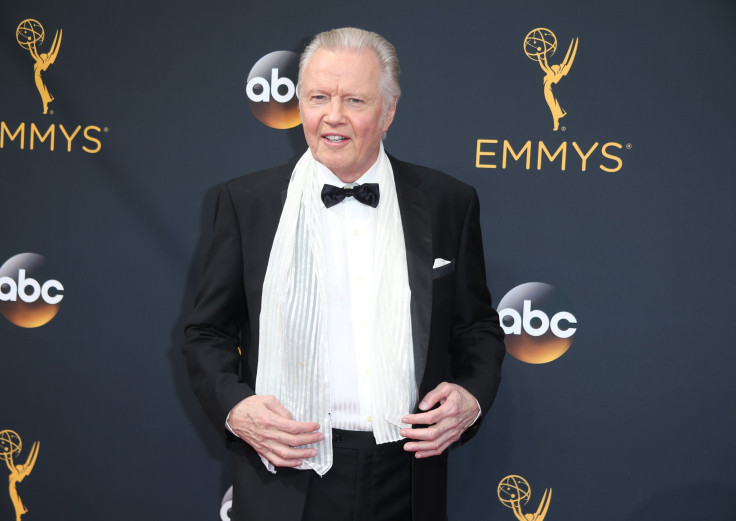 Mike Tyson
"He should be president of the United States," Tyson told Trump's HuffPost Live. "Let's run America like a business, where no colors matter. Whoever can do the job, gets the job."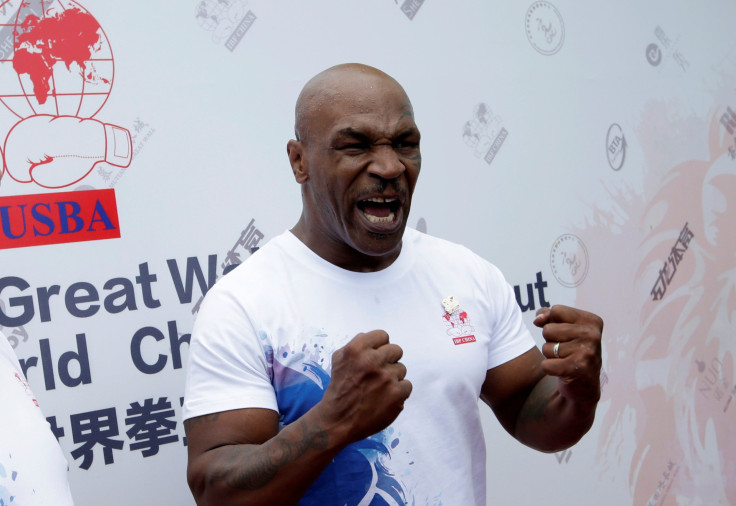 Stephen Baldwin
"I think he's fantastic. I love him. I think he'd make a great president. He's not a politician, and he doesn't care what anybody thinks," Baldwin said of the Republican.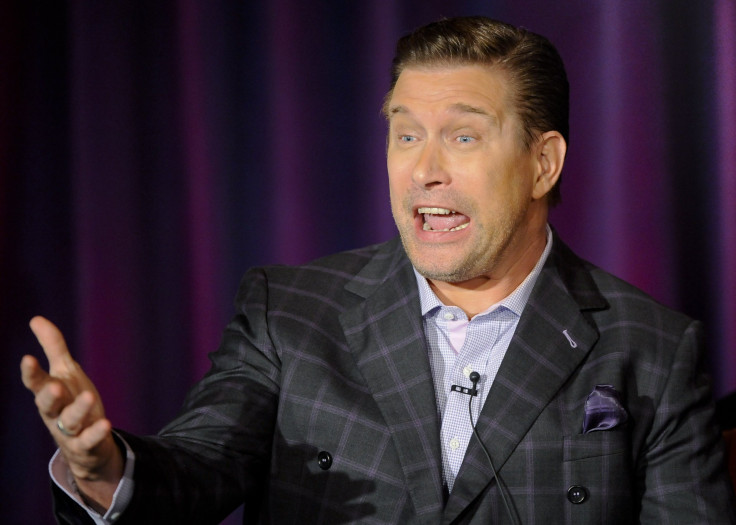 Tila Tequila
"I only want @realDonaldTrump to win so to smite some of my enemies, kill the politically correct, and basically make America great again!" the reality TV star tweeted late last year.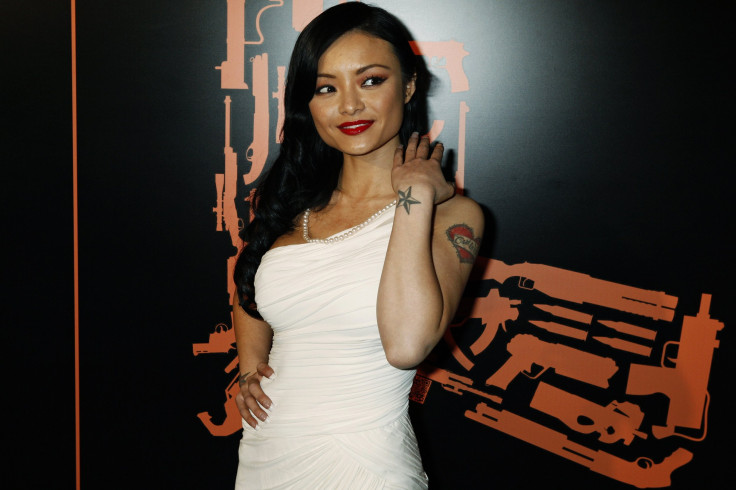 Willie Robertson
"America is in a bad spot, and we need a president who will have our back," the "Duck Dynasty" star said in support of the president-elect.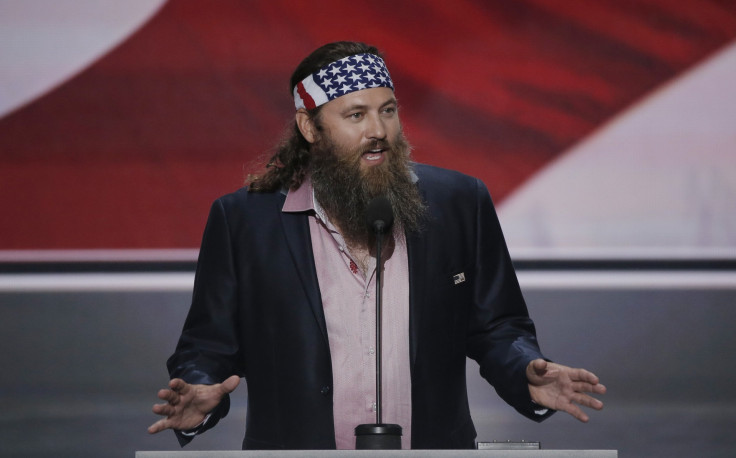 Gary Busey
"I know him personally. I know him professionally. He's a great guy. He's sharp. He's fast. He can change the country after the last eight years," Busey said.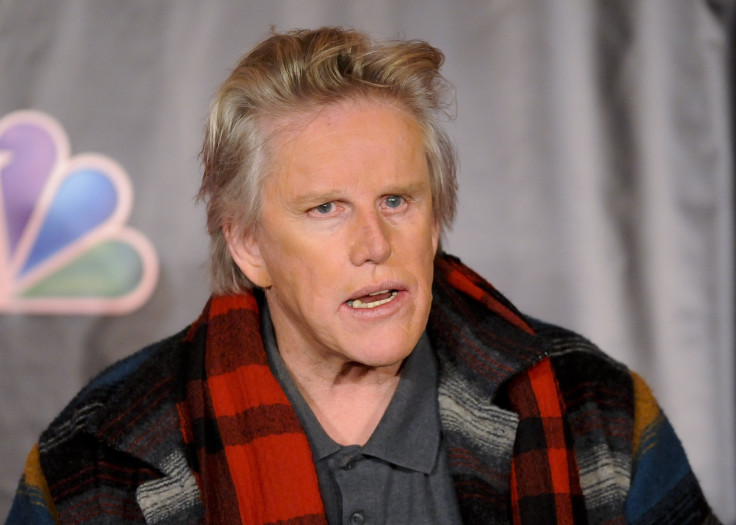 Dennis Rodman
"@realDonaldTrump has been a great friend for many years. We don't need another politician, we need a businessman like Mr. Trump! Trump 2016," Rodman's tweet in support of Trump read.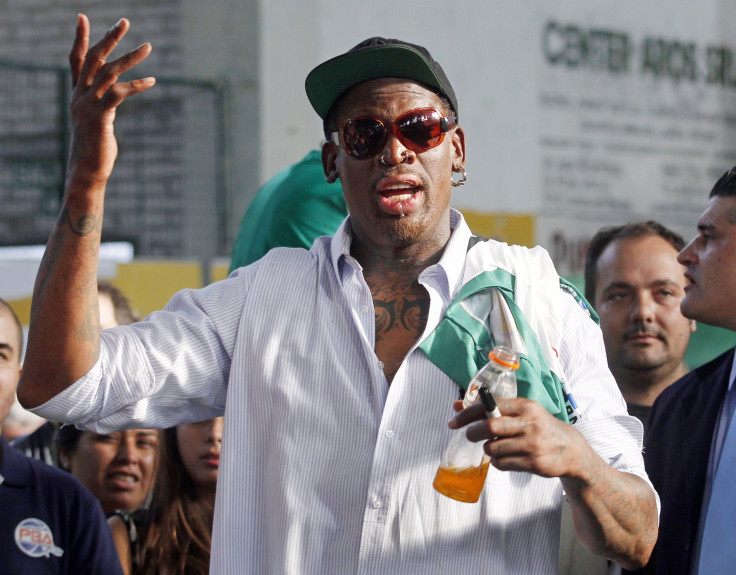 Kid Rock
"I'm digging Trump ... My feeling: let the motherf---ing business guy run it like a f---ing business," Rock said.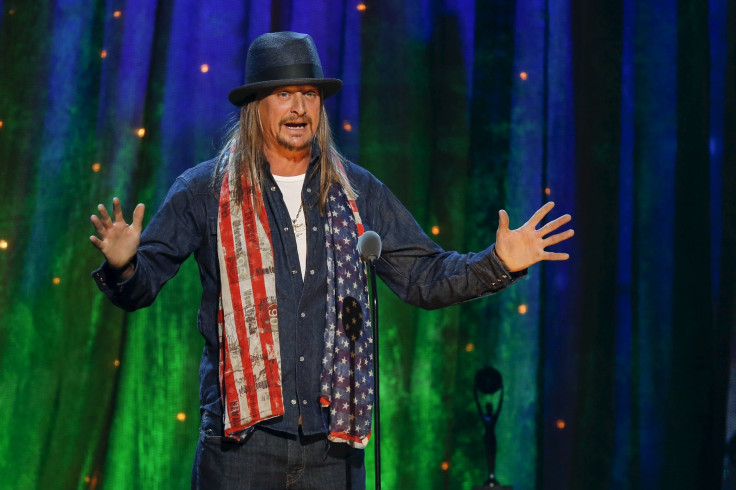 © Copyright IBTimes 2023. All rights reserved.
FOLLOW MORE IBT NEWS ON THE BELOW CHANNELS