Are Celebrities Really Moving To Canada? 9 Stars Who Vowed To Leave Respond To Donald Trump's Win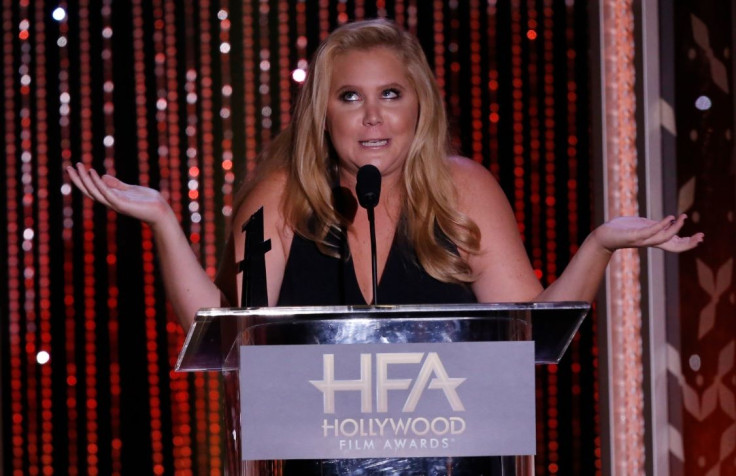 More than a dozen celebrities vowed to leave the country if Donald Trump became president and now it's time to see if they will keep their promise. The New York businessman beat former Secretary of State Hilary Clinton in the 2016 presidential election Tuesday. Most of the Hollywood A-listers have responded to Clinton's defeat, but they did not mention if they were going to take refuge in Canada or beyond. Here's a quick list of their comments:
1. Bryan Cranston. "Although shocked and disappointed by the outcome, I hope the pres-elect will work to unify our wounded country," the "Breaking Bad" star tweeted Wednesday. "I sincerely wish him success."
2. Chelsea Handler. "My condolences to the President and First Lady," the comedian penned Wednesday. "We will keep aiming high. We may not have you honored you this time, but we will honor you."
3. Amy Schumer. "Anyone saying pack your bags is just as disgusting as anyone who voted for this racist, homophobic, openly disrespectful woman abuser," the comedian wrote on Instagram Wednesday. "Like the rest of us I am grieving today. My heart is in a million pieces."
4. George Lopez. "I'm gonna Rent first #pelosmelapela , get to know the schools #ohcanada #mexico," the comic wrote on Instagram and Twitter Wednesday.
5. Cher. "[The] world will never be the same. I feel sad for the young. [Trump] will never be more than the toilet, I've used as a symbol for Him," she said via Twitter Wednesday.
6. Natasha Lyonne. The "Orange Is the New Black" star only had one word, tweeting: "Nightmare."
7. Amber Rose. The former "Dancing With the Stars" contestant shared a picture of a Xanax bar that said, "Double tap if u need one of these right now," on Instagram Wednesday.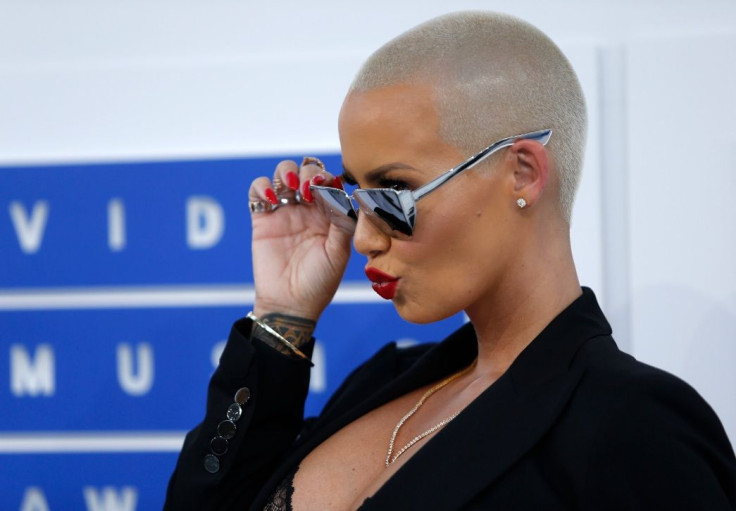 8. Miley Cyrus. "If we want Donald Trump to accept us we must be accepting towards his presidency and his promise to 'unify' our country and 'Make America Great,'" she wrote on Instagram Monday. "I leave out the 'again' because this country has never been able to live up to its full potential because we've been putting up our own divided walls between each other."
9. Chloë Sevigny. The "American Horror Story: Hotel" star shared a picture on Instagram Wednesday that said, "I'm terrified," and then wrote, "In the belly of the beast."
Stars like Neve Campbell, Lena Dunham, Raven-Symoné, Whoopi Goldberg, Samuel L. Jackson, Jon Stewart and Barbara Streisand also threatened to leave American if Trump won, but they have not responded yet.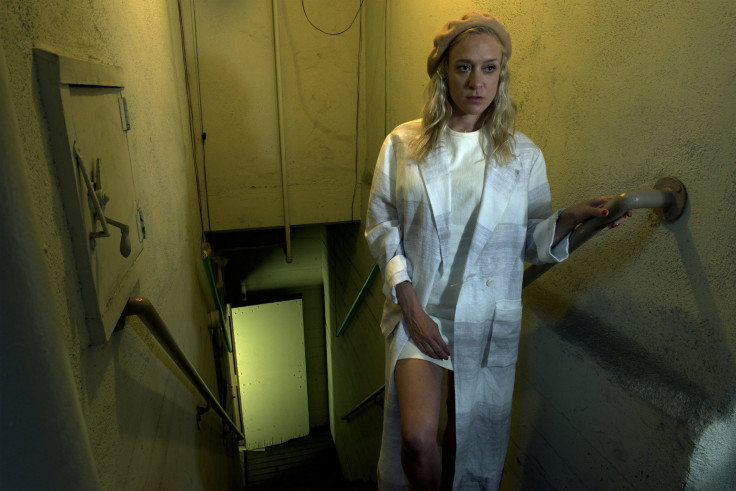 Follow me on Twitter @mariamzzarella
© Copyright IBTimes 2022. All rights reserved.
FOLLOW MORE IBT NEWS ON THE BELOW CHANNELS