Trump, Clinton Latest Election Votes 2016: Who Won The Popular Vote? 7 Million Ballots Remain As Gap Widens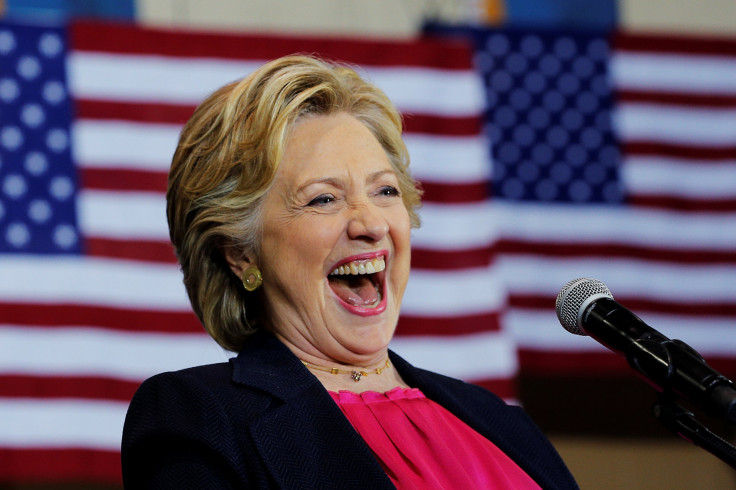 Former Secretary of State Hillary Clinton's popular vote victory continued to grow Monday as millions of ballots remained uncounted, according to the latest ballot tally published by the Cook Political Report. The first female major-party nominee has secured nearly 2 million more votes than her opponent, billionaire Donald Trump, despite an Electoral College vote in his favor.
Trump managed to secure well over the 270 electoral votes needed to clinch the presidency, but Clinton appears to have soundly won the popular vote by an ever-expanding margin. She received about 63,600,000 votes to the president-elect's 61,900,000, according to the Cook Political Report. Updated ballot counts show her receiving at least 48 percent of the national vote compared to Trump's 46.7 percent.
Clinton's lead has already exceeded the 540,520-vote gap former Democratic candidate Al Gore maintained over former President George W. Bush before the former conceded in the 2000 election.
This year's election results roll in as protests continue erupt throughout the country. Students have been staging walk-outs against Trump's divisive campaign and vitriolic rhetoric, and millions have circulated online petitions demanding the Electoral College vote in conjunction with the popular vote as "faithless electors."
The newly announced margin also comes as Trump and his Vice President-elect Mike Pence, who is heading the campaign's transition to the White House, staff the next administration's West Wing and adviser positions. Recent controversial appointments to Trump's staff — including CEO of the right-wing tabloid site Breitbart Stephen Bannon and conspiracy theorist proponent and president of the Center for Security Policy Frank Gaffney — have also sparked alarm from organizations like the Council on American-Islamic Relations.
Meanwhile, Clinton has stepped out of the political limelight since officially conceding to Trump Nov. 9. In her concession speech, she urged Americans to give the president-elect a chance at uniting the nation as he reportedly seeks to bring massive reforms and overhauls to Washington, D.C.
"I still believe in America, and I always will," Clinton said earlier this month. "And if you do, then we must accept this result and then look to the future. Donald Trump is going to be our president. We owe him an open mind and the chance to lead."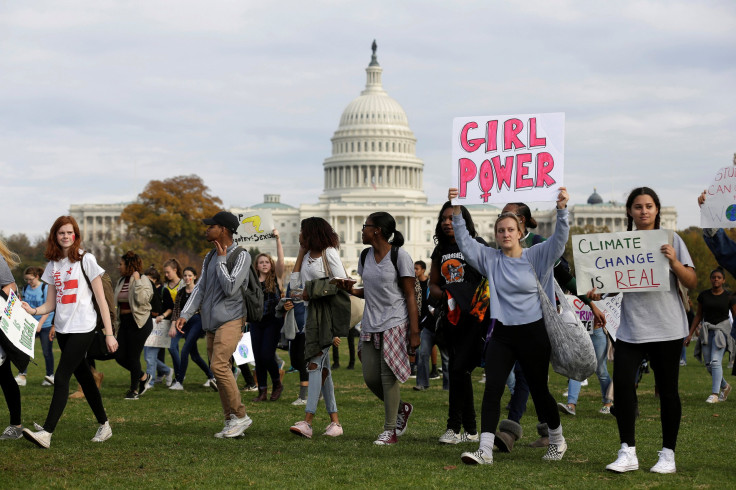 The total popular vote count will remain unknown for some time, as ballots are still being counted from high-volume areas across the country. Many reports indicate Clinton's lead could grow even further, as the majority of uncounted regions are primarily Democratic strongholds.
The Cook Political Report's editor David Wasserman said Sunday there were still nearly 7 million uncounted votes. "A majority of them are on the coasts, in New York, California, and Washington," he told The Atlantic. "She should be able to win those votes, probably 2-1."
© Copyright IBTimes 2023. All rights reserved.