Trump Says 'I Concede Nothing' After Blasted On Twitter For Admitting Joe Biden Won Election
President Donald Trump posted a tweet Sunday morning explaining his reasoning for Joe Biden being the projected winner of the 2020 election. Users have taken that as him conceding the election.
It marked the first time Trump has admitted to Biden winning the election.
Trump tweeted around 7:45 a.m. ET on Sunday that Biden won the election because it was rigged and that there were no observers allowed in voting polls. He also explained that he won Texas, "by a lot."
After this was posted, users had a field day saying that that was him conceding the election, even if he didn't outright say it, after a long few weeks of fighting and accusing states or voter fraud.
They've even edited the original tweet to say what they believe it meant.
After hundreds of users tweeted "#trumpconceded," Trump immediately backtracked.
He's received thousands of responses since the 9:20 a.m. tweet, with most of them criticizing him for his overall response to the election.
President-elect Biden on Nov. 7 surpassed 270 electoral votes. He finished with 306 electoral votes and defeated Trump by over 5 million votes.
Trump has filed multiple lawsuits of voter fraud and voter counts in various, important states.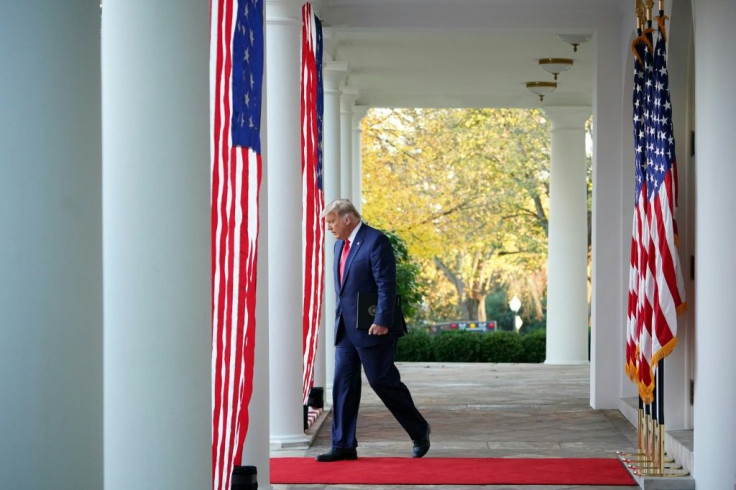 © Copyright IBTimes 2023. All rights reserved.