Trump Taunted For Being Banned From Pinterest Even Though He Doesn't Have Account
Although the President does not have an official Pinterest account, the image-sharing app is cracking down on the Trump-related content that is shared on the site.
After Trump incited the Capitol riot, which delayed the certification of Joe Biden's win in the 2020 presidential election, social media apps began suspending Trump's account.
Even though he doesn't have a Pinterest account, the platform announced it would be limiting hashtags related to pro-Trump topics like #StopTheSteal, Axios reports.
The hashtag gained popularity following the November election in which Trump made baseless claims of election fraud.
Although Trump has been prohibited from several social media sites, the folks on Twitter mocked the president for being banned from accessing a site that is typically used for mood boards and creative inspirations.
"The Pinterest one will forever crack me up. Haven't been on in years but remember that site for like wedding ideas, recipes, and knitting. Like who gets banned from there?" the individual wrote.
Another person added, "When you've lost Pinterest you've lost the country."
Meanwhile, one person joked about what Trump what do if he actually had a Pinterest account.
"Pinterest?!?!?! What would he be posting on there? Would it be Melania's Christmas decorations? #LoserOfTheCentury," the individual wrote.
Pinterest issued a statement revealing they would not allow content that would pose a threat to the public to be posted on the platform.
"Pinterest isn't a place for threats, promotion of violence or hateful content," a spokesperson for Pinterest said in a statement.
"Our team is continuing to monitor and removing harmful content, including misinformation and conspiracy theories that may incite violence."
While Trump hasn't used the platform, it appears the company doesn't want to take any chances of him turning to the site to connect with his followers.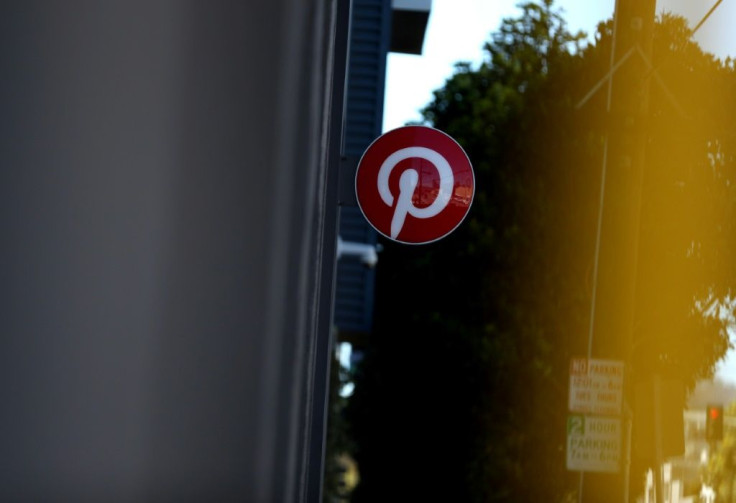 © Copyright IBTimes 2023. All rights reserved.
FOLLOW MORE IBT NEWS ON THE BELOW CHANNELS