Trump Tore Up Documents Related To Jan 6 Committee Investigation
The National Archives staff had to tape together documents from the White House that were ripped up by former President Donald Trump. These documents are consequential to the House Select Committee investigating Jan. 6.
"Some of the Trump presidential records received by the National Archives and Records Administration included paper records that had been torn up by former President Trump," said The National Archives in a statement to CNN. "The Presidential Records Act requires that all records created by presidents be turned over to the National Archives at the end of their administrations."
During the Trump era, reporting suggests that this had happened before. Documents from the Trump White House often had to be reconstructed after being torn up, and people had to be hired to tape them back together. The Archives also did not say how it knew Trump was the one who did the ripping.
The Jan. 6 Committee has uncovered evidence of Trump's involvement and actions before and after the Captiol riot. Trump's efforts to overturn the election are also being investigated by Georgia District Attorney Fani Williams, who requested FBI protection after Trump told his supporters to protest her actions.
The New York Times recently reported that Trump directed former New York City Mayor and then-personal attorney Rudy Giuliani to seize voting machines in key states. It went as far as trying to pressure officials in key states where the margins were close, including Michigan and Pennsylvania. In Georgia, Trump allegedly tried to pressure key officials to recount the votes in his favor.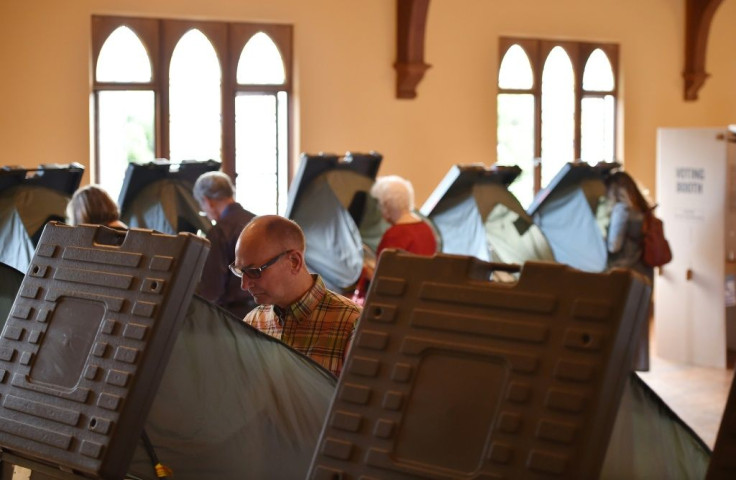 All the Times' sources corroborating the news are anonymous. However, it is known to the committee and the public that draft orders to seize voting machines were directed to the Pentagon and Department of Homeland Security. The Times' reporting suggests Trump's involvement was greater than previously thought.
When Trump suggested using the military to seize voting machines, Giuliani expressed concerns, saying that the move was too extreme. Previously, Trump also reached out to the Department of Defense to seize the voting machines, though Attorney General William Barr made it clear that would not happen under his watch.
There was also a scheme to send "alternate electors" to Congress from battleground states, charges that are also being investigated by the Department of Justice. The Jan. 6 Committee also gained more information from former Vice President Mike Pence's former Chief of Staff Marc Short, who testified before the Jan. 6 Committee last Wednesday, as first reported by CNN.
© Copyright IBTimes 2023. All rights reserved.
FOLLOW MORE IBT NEWS ON THE BELOW CHANNELS