How Much Does Trump Have To Spend On A Potential 2024 Presidential Run?
Former President Donald Trump's political committees announced Monday that they raised over $51 million in the second half of 2021, and the total amount of money Trump has for his possible 2024 run is at $122 million.
From January to June 2021, his committees raised $82 million and entered 2022 with $105 million according to Politico, which included raising $10 million at the end of 2021. It puts Trump in a strong position heading into the 2022 midterms and the 2024 presidential race. The committees claim that the average donation was $31 among 1,631,648 donations.
From the money Trump has already raised, much of it will likely go toward advertisements for himself and candidates he has endorsed, as well as his concert-style rallies. He already has held two so far in 2022, in Arizona and Texas.
The Trump Make America Great Again SuperPAC has rebranded itself into Make America Great Again, Again, which, according to CNN, has spent $476,577 at the end of 2021. Most of the spending went toward polling, conducted by Trump pollster Tony Fabrizo, and operational costs.
As far as donating to other candidates, Trump has only donated $1.35 million to "like-minded causes and endorsed candidates." ABC reports that $1 million went to the Conservative Partnership Institute, led by Mark Meadows, Jim DeMint and Ed Corrigan.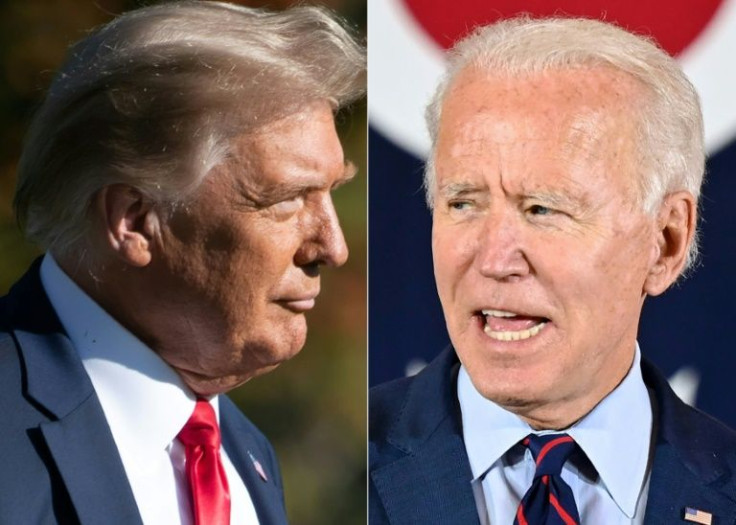 According to CNN, some of the candidates Trump supported financially included $205,000 given to Sen. Marco Rubio, R-Fla., Sen. Rand Paul, R-Ky., and Sen. John Kennedy, R-La. Trump also gave $5,000 to Harriet Hageman, who is campaigning against Rep. Liz Cheney, R-Wyo.
A lot of the money was spent on Facebook ads — a platform that has banned Trump through next January — as well as payroll and consulting fees to Tim Unes' Event Strategies. Around $60,000 went to Brad Parscale's firm Parscale Strategy, and another $240,000 went to legal spending. In a joint fundraising operation with Sen. Lindsey Graham, R-S.C., Save America raised $700,000.
Previously, Trump and the Republican National Committee (RNC) worked together following the 2020 election, but have since stopped fundraising together, although the RNC still uses Trump's name to raise funds and has helped cover some of his legal fees over the past few months.
In 2021, the RNC raised $159 million while the Democratic National Committee raised $151 million.
© Copyright IBTimes 2023. All rights reserved.
FOLLOW MORE IBT NEWS ON THE BELOW CHANNELS