Truth About Ryan Gosling, Eva Mendes' Rumored Breakup
Are Ryan Gosling and Eva Mendes calling it quits after being together for almost eight years? This is what a new tabloid report claims. The Hollywood stars are reportedly putting an end to their relationship because they have been locking horns nonstop.
The rumor was started by celebrity tabloid magazine Star, which claimed in its latest issue that Gosling and Mendes have "finally reached the breaking point." The actor and the actress were first linked together back in September 2011 after they were photographed having a date at Disneyland.
They welcomed their first daughter together, Esmeralda Amada, in 2014. Then in 2016, the two had another daughter named Amada Lee. Throughout their romance, the two have been very private and kept their family life away from the press, according to PopSugar.
But now a supposed source told Star that Gosling and Mendes are only putting on a united front for their daughters and it's only a matter of time until they announce their split. The outlet's source claimed that Eva is very suspicious of Ryan's relationship to his "Fire Man" co-star Claire Foy, who broke up from her husband Stephen Campbell Moore in 2018. Mendes is said to be "extremely possessive and jealous" that she's been stimulating arguments with her baby daddy.
The tabloid's tipster also made it seem like Mendes was also doubting Gosling's love for her because the actor has been refusing to have another baby. The source said that Eva has this mindset that having another child could save their relationship, but Ryan won't budge because for him they already have their hands full.
An even more shocking claim made by the magazine's insider was the possibility of having a "hell of a custody battle" should the two formally put an end to the romance. Mendes was also painted in bad light as she was said to be after Gosling's "money, spousal and child support."
All of the claims made by the tabloid's alleged tipster have been debunked by Gossip Cop. The fact-checking website checked with someone who personally know the couple and learned that the narrative is completely false.
The website also slammed the tabloid for fabricating different stories involving the couple from time to time. Back in March 2017, the outlet also made a bold claim by running a story that said Gosling and Mendes were breaking up because of Emma Stone.
Last week, Gosling and Mendes looked very happy when they stepped out with their daughters on Valentine's Day. They were photographed by Daily Mail picking up flowers at Beach Wood Market to celebrate the occasion.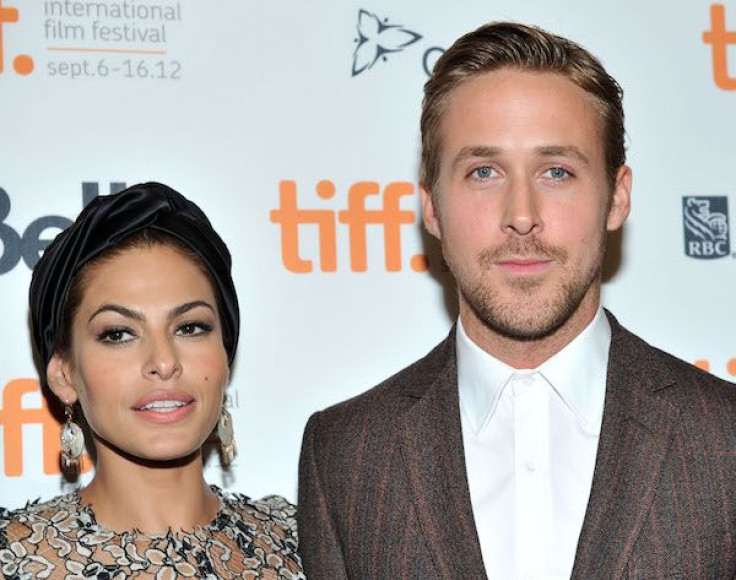 © Copyright IBTimes 2023. All rights reserved.