Tulsa District Attorney Steve Kunzweiler Stabbed By Daughter In Altercation At Home
KEY POINTS
Steve Kunzweiler, 60, called 911 and said he was stabbed "multiple times"
He is expected to make a full recovery following the violent stabbing
Officials said the incident was spawned by a mental health crisis
An Oklahoma District Attorney was knifed by his daughter, who then went on to stab herself following an altercation at home.
Tulsa County District Attorney Steve Kunzweiler, 60, is expected to make a full recovery while his daughter was arrested for the violent stabbing Tuesday.
The father of three called 911 and reported being stabbed "multiple times" following a fight with his 30-year-old daughter, Jennifer Kunzweiler, around 3 p.m., according to the New York Post.
"We are currently working a stabbing scene in which Tulsa County DA Steve Kunzweiler is the victim. He is currently receiving medical attention at a local hospital for his wounds," Tulsa Police Department Chief Wendall Franklin said in a tweet.
Kunzweiler's injuries were not life-threatening, and his daughter too was taken to the hospital for the self-inflicted wounds.
Jennifer was arrested in connection with the stabbing, which officials said was the outcome of a mental health crisis.
"My first thoughts are just, this could happen to anybody," Captain Richard Meulenberg with the Tulsa Police Department said, as quoted by Newson6.
"You know, no one is immune from you know, mental health issues, no one is immune from being assaulted," Meulenberg continued. "It's just, it is what it is and we're going to treat this case like we're going to treat any other case."
Kunzweiler, who began serving as elected District Attorney in 2015, was released from the hospital and recovering at home.
"Unfortunately today, I found myself in a situation that I hoped would never happen," he reportedly said in a statement. "Fortunately, my injuries are such that I was able to go home. Thank you to everyone who expressed concern for me and my family. I am most appreciative of the response from the Tulsa Fire Department, EMSA, the Tulsa Police Department and the Tulsa County Sheriff's Office. I am also very grateful for the professionalism and care of the staff and doctors at Saint Francis Hospital in treating me for my injuries."
Meulenberg said the DA's involvement in the incident will not change how the incident is treated but noted that the mental health aspect makes it complicated.
"So we have our family violence detectives here on this location and we're going to determine what the best course of action is," Meulenberg added. "There's a delicate balance between just a regular assault and battery and an assault and battery that relates to a mental health crisis."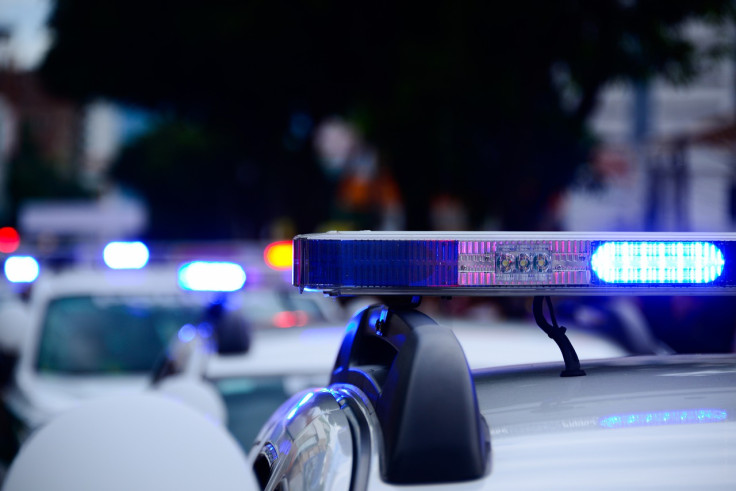 © Copyright IBTimes 2023. All rights reserved.