From 'Twilight' To 'Snowpiecer': List Of Movies Coming To Netflix In July
KEY POINTS
"Dynasty Warriors" released on Netflix Thursday
Netflix is also bringing back some famous movies from the '90s
Popular "Twilight" series will stream on the OTT platform too
Netflix is all set to drop some new and evergreen movies across various genres -- including action drama, romantic comedies, and animated movies -- for you to binge-watch in July 2021.
While movie theatres are re-opening slowly amid the ongoing COVID-19 pandemic, Netflix has got those people covered who like to entertain themselves from the comfort of their homes.
First Week
The streaming giant has already released new movies such as "Audible" and "Dynasty Warriors" Thursday, while horror dramas like "Fear Street Part 1: 1994" and "The 8th Night" were dropped Friday.
Movie buffs will also be able to revisit some '90s movies like "Charlie's Angels," "Air Force One," "Austin Powers" franchise, and "Boogie Nights," which were dropped in the United States Thursday. 2020-release "Born To Play" also came to Netflix the same day.
Chris Evans' starring 2013 movie "Snowpiecer" dropped on the over-the-top (OTT) content platform Friday. You can also watch the "Underworld" franchise and "The Karate Kid" movie series from Thursday onwards. Movies like "What Dreams May Come," "Why Do Fools Fall In Love," and "Zathura: A Space Adventure," also dropped Thursday.
Second Week
The action-adventure movie "Major Grom: Plague Doctor" will drop on July 7. "Last Summer," fantasy drama "How I Became a Super Hero" and "Fear Street Part 2: 1978" will be available to watch from July 9.
The action crime movie "Brick Mansions," starring Paul Walker, will release on the streaming giant on July 7. "Home Again" and "Midnight Sun" are slated to drop on July 8.
Third Week
For July 14 release, Netflix has lined up its originals like "A Classic Horror Story," "The Guide to the Perfect Family," and action thriller "Gunpowder Milkshake." Comedy-drama "A Perfect Fit" and "My Amanda" will release on July 15, while "Fear Street Part Three: 1666" and "Deep" are scheduled for July 16.
Fans can also stream all five parts of the popular vampire-themed movie series of "Twilight," starring Kristen Stewart, Robert Pattinson, and Taylor Lautner from July 16 onwards.
Fourth Week
The animated comedy movie "Trollhunters: Rise of the Titans" and the historical drama "Chernobyl 1986" are slated to release on July 21. If you are fond of romantic drama, then you should wait for "The Last Letter from Your Lover," which is releasing on July 23 along with "Blood Red Sky," "Bankrolled," and "Kingdom: Ashin Of The North."
Written and directed by Quentin Tarantino, "Django Unchained" will also be available on Netflix from July 24. The movie stars Jamie Foxx, Christoph Waltz, and Leonardo DiCaprio in the lead roles.
Fifth & Final Week
The Animated movie "Bartkowiak" is all set to drop on July 28 along with "Resort to Love" and "The Last Mercenary." You can also watch "The Operative" and recently-released "The Vault" from July 27 and July 31, respectively.
In case you missed the list of best movies to watch on Netflix, do check out here.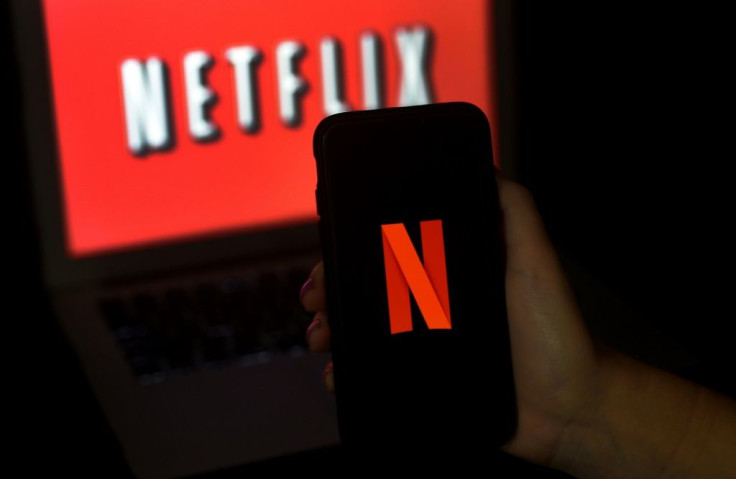 © Copyright IBTimes 2023. All rights reserved.