Twitter Bets On Mark Zuckerberg After Elon Musk Challenges Him To A Cage Fight: 'Holds A Significant Advantage'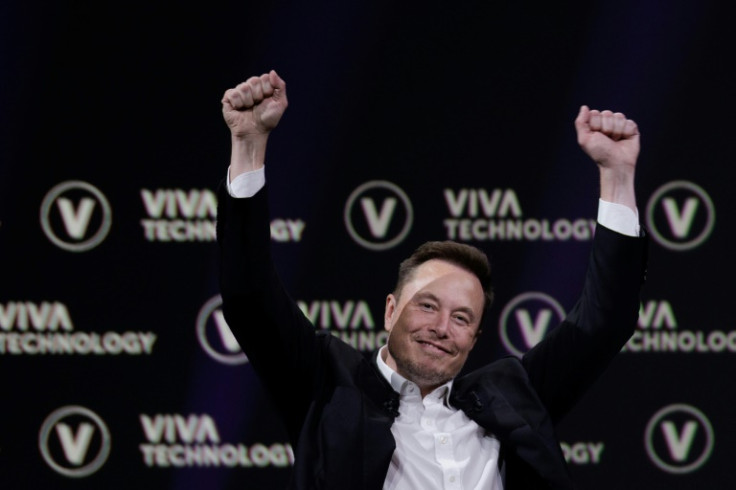 KEY POINTS
At least two polls on Twitter showed that more are betting on Mark Zuckerberg over Elon Musk
Some Twitter users believed that Zuckerberg has an advantage over Musk because he has been training
Musk's fans still bet on him even if they know that Zuckerberg is more fit and experienced
Elon Musk challenged Mark Zuckerberg to a cage fight, but more people are betting on the latter.
The two tech moguls are "dead serious" about their cage match fight. The news has made rounds on social media, and several reacted on Twitter.
Some users even created a poll on the micro-blogging platform. One asked the others if they were team "Elon" or "Mark." As of press time, 68% placed bets on the Facebook and Instagram boss over the Twitter CEO. Another poll gave the same result, with over 60% rooting for Zuckerberg.
"Is the question who do I think would win or who do I want to win? In terms of Q1, it may surprise people, but Mark Zuckerberg has developed pretty good fight knowledge and actual skills. Unless Musk has skills I'm unaware of, Zuckerberg holds a significant advantage," one commented. Another added, "I think Mark's in better shape and has some reach advantage plus those Argonian racials."
"MZ is trained in Jujitsu, and had competed in tournaments before. He may be able to clock EM out lol. Now that would be a sign to see!" A third person opined.
"Zuck fights training partners more capable than Musk ever will be at anything. Mark wins this one, and it probably won't even be close," a fourth commenter stated. "Like other things Elon does, he'll probably try getting out of it like he tried with the Twitter acquisition."
Meanwhile, others were solid Musk supporters but acknowledged Zuckerberg's advantage.
"My money is on Elon though Zuck is a jujitsu Black belt holder," one wrote. Another added, "I hate to agree with you. I'm on team Musk, however, I think this was an emotionally driven decision. He's not too late to call it off."
"I definitely would root for Elon, but Zucks been training for a while and winning tournaments," a third person said.
"I have to put my money on Elon, but like I told him. Let me take his place. I have been wanting Mark for years, and he knows it," another Musk supporter wrote.
Musk posted a message on Twitter announcing that he was "up for a cage fight" with the Facebook CEO. The latter replied by sharing a snap of Musk's post with the caption, "Send me location."
Musk also responded to a story reporting Zuckerberg's reply to his invitation. "Vegas Octagon," the SpaceX and Tesla CEO wrote.
A Meta spokesperson also confirmed the news to BBC. "The story speaks for itself," the rep said.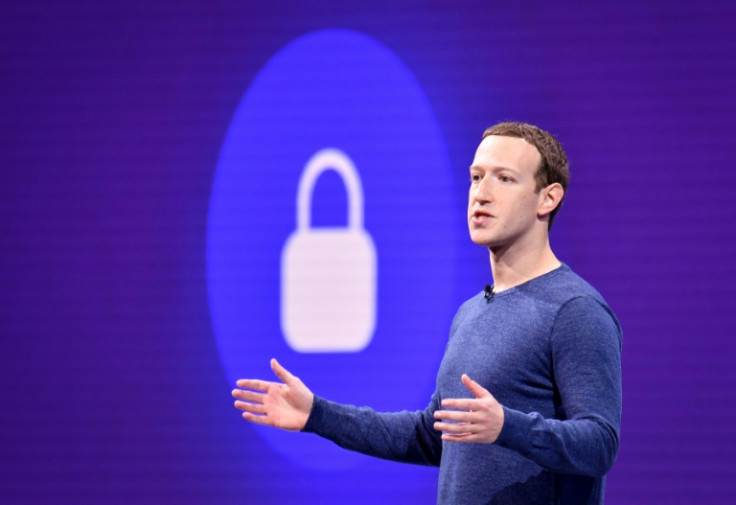 © Copyright IBTimes 2023. All rights reserved.