Twitter Death Hoaxes Of 2012: Morgan Freeman, Bill Cosby, Paris Hilton, Adam Sandler And Others Claimed This Year
It seems not a week goes by without a celebrity death hoax taking over social media site Twitter. The fake rumors previously claimed several celebrities including Jim Carrey, Johnny Depp, Taylor Lautner, Mick Jagger, Justin Bieber and Miley Cyrus, among others. Although the truth is they are all alive and well, it was still unnerving for fans to see "RIP" trending with the name of their favorite star on Twitter -- obstensibly because they were deceased. Most recently, the celebrity death hoax phenomenon has also claimed Morgan Freeman, Bill Cosby and Bill Nye.
Check out the latest celebrity death hoaxes of 2012 so far. Click "Start" to view the slideshow.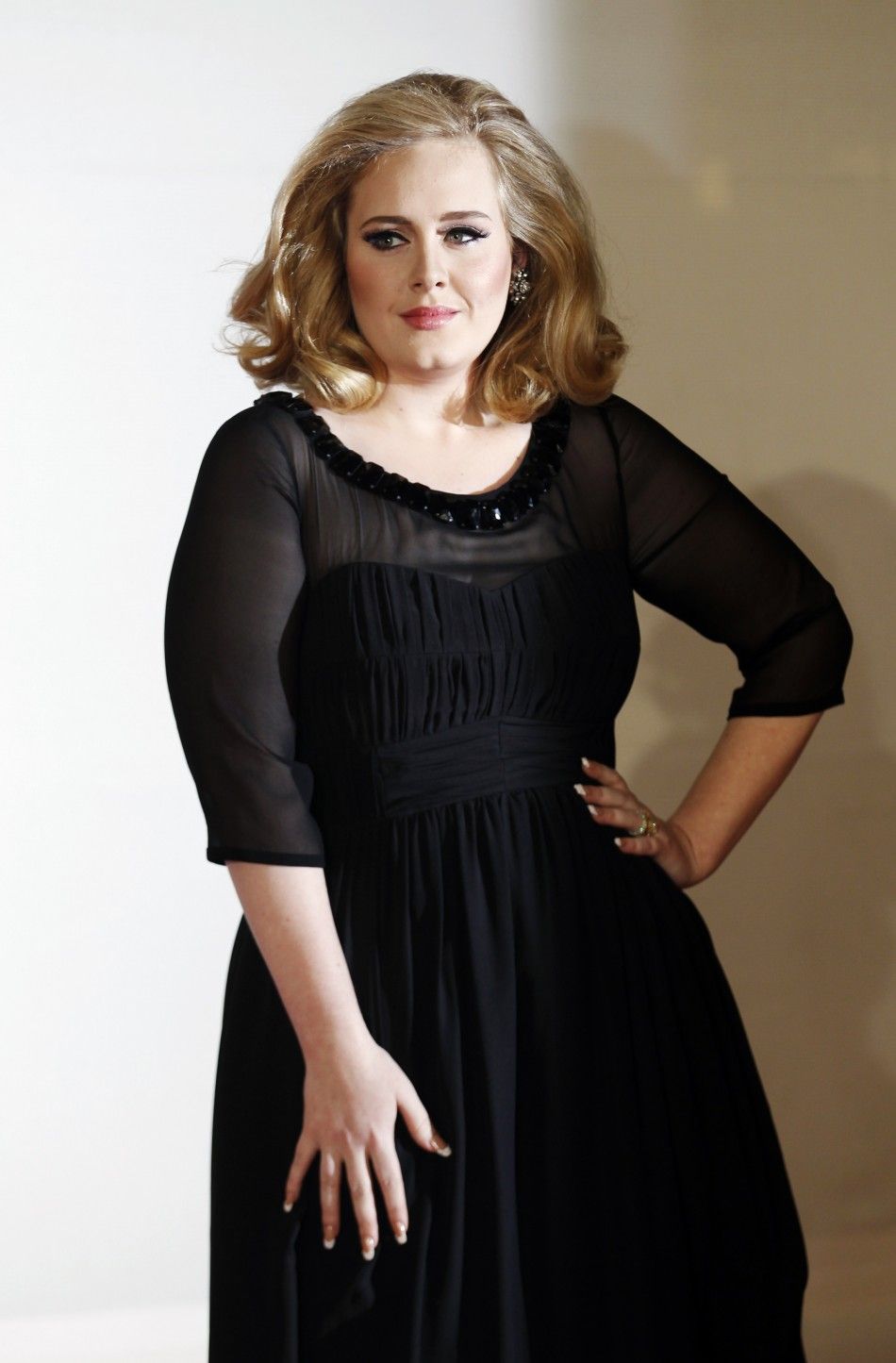 © Copyright IBTimes 2023. All rights reserved.