Twitter Paid Whistleblower $7M, But NDA Exceptions Allowed For Disclosure: Report
KEY POINTS
Twitter paid Peiter Zatko $7 million for his silence in an NDA settlement in June
Exceptions allowed for Zatko to file a disclosure exposing alleged cybersecurity lapses
Elon Musk's lawyers raised the settlement matter at court Tuesday
Twitter agreed to pay whistleblower Peiter Zatko roughly $7 million to ensure that the former head of security of the social media platform will keep his silence moving forward, two new reports revealed.
The San Francisco-based tech giant has received criticism from lawmakers and tech experts after Zatko's explosive disclosure became public.
As per the non-disclosure agreement (NDA) Zatko signed with Twitter in June, he was not allowed to speak publicly about his tenure with the company, except for some protected avenues where he can talk about his Twitter background, the Wall Street Journal reported Thursday.
Informed sources told the outlet that the settlement was reached after a compensation dispute between the two parties following Zatko's termination from the company earlier this year.
The Journal further reported that the NDA included some exceptions in discussing Zatko's work with Twitter, including Congress testimonies. Due to the said exception, Zatko was able to file a disclosure at Congress in July.
In the said disclosure, which was obtained exclusively by CNN and The Washington Post, Zatko alleged that Twitter had a weak cybersecurity defense system and executives lacked the necessary tools or resources to actually count the exact number of spam accounts on the platform.
Bot accounts on the microblogging platform are at the center of Elon Musk's bid to get out of a buyout deal with Twitter.
Zatko worked with Twitter from 2020 to January 2022. He was fired in January for allegedly executing "ineffective leadership and poor performance," CNN reported.
Musk's lawyers told the court about Twitter and Zatko's settlement during a Tuesday hearing on the Tesla CEO's bid to back out of a $44 billion deal to purchase the social media site, a separate report by The New York Times revealed.
"They're paying the guy $7 million and making sure he's quiet," Musk's attorney, Alex Spiro, said in court, as per the Times report.
One day after the said hearing where the Twitter-Zatko settlement was disclosed, a judge ruled that the SpaceX founder is allowed to discuss Zatko's cybersecurity-related disclosure come October when the trial over the buyout deal commences at the Delaware Chancery Court.
Twitter has yet to respond to questions for comments on the reported settlement at the time of writing.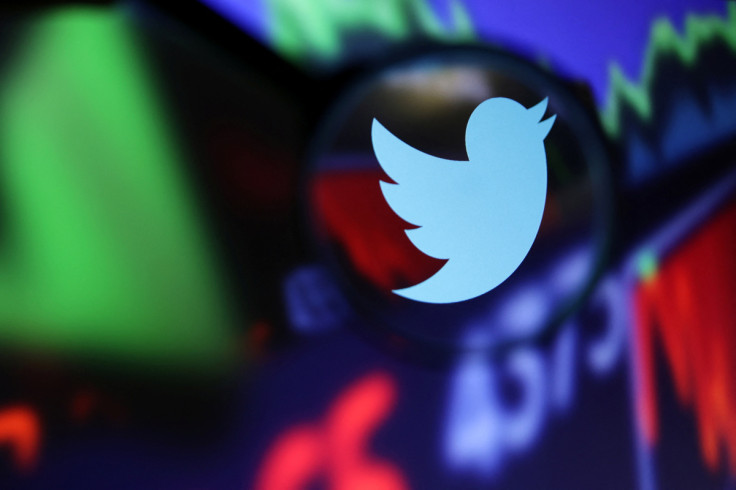 © Copyright IBTimes 2023. All rights reserved.