Twitter Reacts To Blake Lively Casting In 'It Ends With Us' Movie: 'Nasty'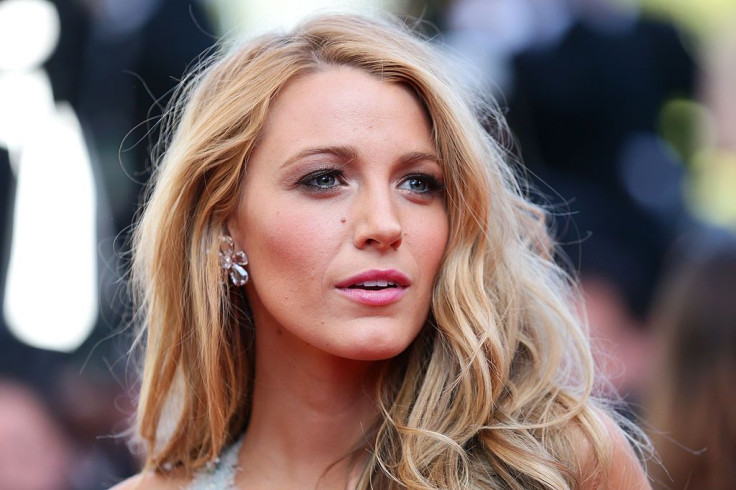 KEY POINTS
Blake Lively will star in the film adaptation of Colleen Hoover's best-selling novel
Lively will portray the role of Lily Bloom in "It Ends With Us"
Some fans are "disappointed" in the film's casting of Lively
Blake Lively has just landed the lead for the film adaptation of Colleen Hoover's best-selling novel, "It Ends With Us," and social media users are having mixed reactions about the casting.
The 35-year-old "Gossip Girl" alum will star as Lily Bloom alongside "Jane The Virgin" actor Justin Baldoni, who will play the character's love interest Ryle Kinkaid, in the upcoming movie.
It is currently in the works with Wayfarer Studios and Sony Pictures, according to Deadline. Baldoni, 39, is also set to direct, while Christy Hall will produce the script.
Following the report, Hoover also confirmed the news on Instagram, posting a video of her announcing the star-studded cast members.
"Our Lily is going to be played by Blake Lively," Hoover said. "She's my dream Lily."
She continued, "And then when I first met Justin Baldoni, who is directing the film for 'It Ends With Us,' I immediately wanted him to be Ryle. I just thought that he had what it takes to play that character, and the good news is, he's going to be Ryle."
The author noted that she thinks the pair have "what it takes to bring the characters to life," and she's excited for the fans to "see it happen." She also promised to try and give the fans a sneak peek of the set during production.
But it seemed that not all social media users were pleased with the casting. Some have expressed their disappointment, claiming that Lively "did not fit the description of Lily," while some have spoken up about her participation in the "nasty" book.
"Colleen Hoover and her nasty book coming for no other than Blake Lively like LEAVE MOTHER ALONE," one user wrote, seemingly hinting at the controversy about Hoover's book being "problematic."
Another commented, "Blake lively playing Lily Bloom in the 'It Ends With Us' movie was not on my 2023 bingo card at all."
"Me trying to stop Blake Lively from doing that Colleen Hoover movie," a third user wrote, also sharing a video clip from the "How To Get Away With Murder" series, showing Viola Davis' Annalise Keating trying to save her co-star Liza Weil's character, Bonnie.
"I'm [kind of] disappointed in [the] 'It Ends With Us' cast because I think they picked Blake Lively because of her reputation and not keeping the character Lily in mind?" another user said.
A fifth user wrote, "Unpopular opinion: Blake Lively is not the right girl. I've always been a fan, but she just doesn't fit the description of Lily. I'm so disappointed with this casting. Someone like Sadie Sink would have been perfect."
But some fans have shown their support for Lively, congratulating her for bagging the role.
"People made Colleen Hoover popular/ hyped up her books. Now those same people suddenly dislike her & say she romanticized abuse. 'It Ends With Us' was not romantic. It was heartbreaking & shed light on the reality of abusive relationships. Blake Lively will be great as Lily Bloom," one user opined, while another said, "YAY! Blake is my [favorite]!"
"Screaming, crying, throwing up, [oh my gosh] I love Blake and Justin so much!!! Beyond excited to see this," another commented.
"It Ends With Us" follows Lily's life after college, as she moves to Boston to open her own flower shop. There, she meets Ryle, a surgeon whom she ends up falling in love with him. But as their feelings start to develop, Lily's first love, Atlas, reappears and challenges the relationship between Lily and Ryle.
The novel became a cultural phenomenon having more than 2 billion views on the "#ItEndsWithUs" hashtag on TikTok. Book enthusiasts from all over the world have expressed their love for the book, suggesting it as a must-read on the "BookTok" trend.
Since then, Hoover became the best-selling novelist in the United States with over 20 million books sold. "It Ends With Us" also became the top-selling print book of 2022 and has been on the New York Times Best Seller List for over 90 weeks, Deadline reported.
Despite the book's massive success, some readers have criticized Hoover's work, calling out the author for writing "problematic" plotlines about domestic violence and abuse in relationships.
The Tulane Hullabaloo' Jeanette McKellar said that in the author's novel, "women are illustrated as passive objects, only able to derive agency when their male counterpart chooses them," and that her stories feature "romanticization of toxic masculinity, unhealthy codependent relationships and abusive, controlling behavior," which could be a "problematic narrative for young adults."
The Daily Targum's Liora Picker criticized Hoover for intentionally using abuse as a source of tension and conflict in relationships, saying that "romance saturated with adrenaline" often draws the readers in, hence, it is a trend in romance novels to "create intensely dramatic stories filled with abuse," making the readers yearn for more.
Hoover has yet to address the controversial remarks.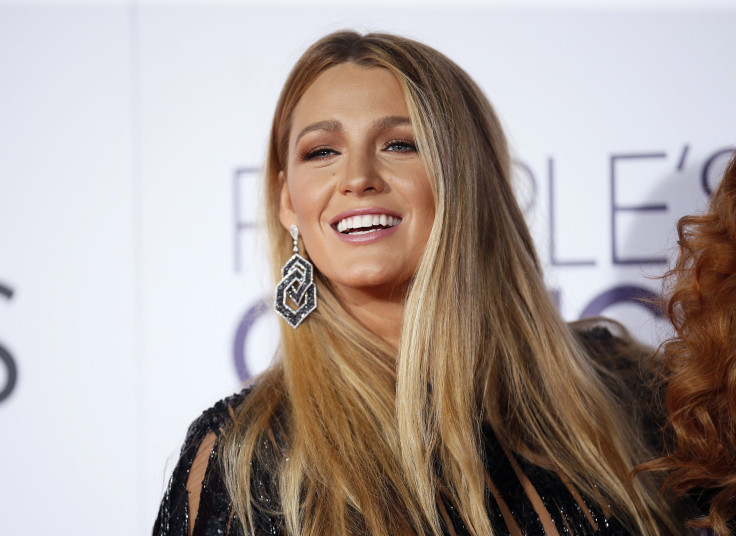 © Copyright IBTimes 2023. All rights reserved.