Twitter Reacts To Omid Scobie's Upcoming Royal Book 'Endgame'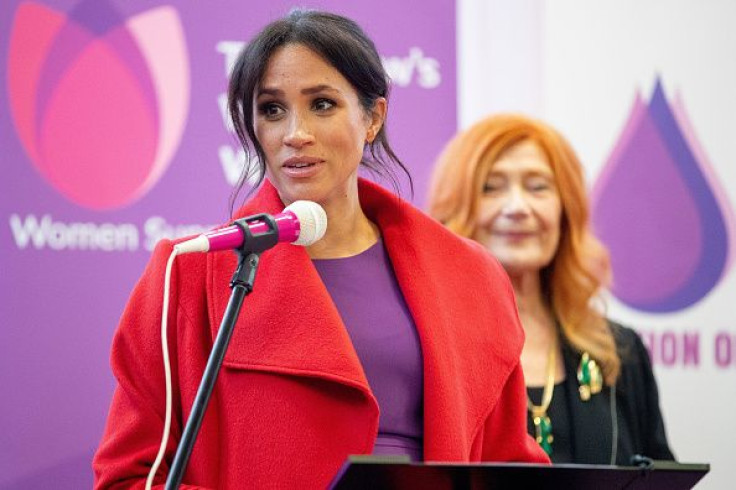 KEY POINTS
Omid Scobie will release his newest book about the royal family, "Endgame," in November
He claimed his new publication would include moments that would embarrass the royals
Scobie's fans were excited about his new book, and some had already pre-ordered it
Omid Scobie will release a new book about the royal family, and netizens have mixed opinions about it.
Royal correspondent and biographer Omid Scobie announced on Twitter that he would release a new book in November. The book titled "Endgame: Inside the Royal Family and the Monarchy's Fight for Survival" is reportedly "a penetrating investigation into the future of the Royal Family, will be released globally on November 21, 2023," and he "can't wait for you all to read this."
Scobie claimed that his new publication will include "moments" the royal family will allegedly be "ashamed of." He also claimed that he is among the few journalists whose work was "spin-free."
"'Endgame' not only looks at the successes of our Royal family but also the failures; the things to be proud of and those they should be ashamed of," Scobie wrote, per The Telegraph. "Precisely because this is an establishment that sits at the heart of our society and a family that has often been held up as role models of civility and decorum, it's more important than ever we can take an accurate look at whether that still holds today. Just like this country's politicians, the royals are not, and should not be, above reproach – no matter how desperately certain press secretaries may want you to think so."
Twitter users have mixed opinions after learning about Scobie's new book. Many speculated that Prince Harry and Meghan Markle had something to do with the "Finding Freedom" co-author's new project.
"Omid Scobie claims* that 'Endgame' will hold the monarchy to account* with the help of Meghan & Harry Duo still so bitter," one commented. Another added, "Scooby writes & says bad things about the Royal Family but still wants to get on the Royal rota so he can get more information about the Royal Family to write about. Apparently, Buckingham Palace has subtly blocked him & he only gets in occasionally as a 'spare' Ironic, huh?"
"Penetrating Investigation? Lol more like Fake News & farcical propaganda nonsense, just like his last book, which was more Mills & Boon [than] solid writing from a Biographer. This is [the] guy who made up how Harry & Nutmeg met? Instagram not romantic enough for you Scoobie doo?" a third person added.
"Cannot imagine for one second anyone in the Royal Family outside of the Sussexes have participated with this book. A NOT unbiased viewpoint, I think," a fourth person opined.
Meanwhile, Scobie's fans were excited about his new book. Some of them had even pre-ordered it already.
"Congratulations Omid! The choice of the book title is deeply intriguing!" Gloria Adagbon commented. Another added, "Fantastic Omid, I will order. Brilliant that you kept your integrity from day one and still do. Loved your testimony [in] court too. Well done!"
"Preorder done! I can't wait to read," a third person wrote.
"oh no, I was looking forward to it in August. Guess it will be an early Christmas present though!" a fourth person opined.
Scobie has been dubbed as the Duke and Duchess of Sussex's mouthpiece. Last month, he took the witness box and testified for Prince Harry in his hacking lawsuit against Mirror Group Newspapers. During his cross-examination, KC Andrew Green asked him if he had a vested interest in helping the Duke of Sussex.
"I have never socialized with him. I am literally a member of the press doing my job," he said, per Daily Mail. "I am called friend, mouthpiece, cheerleader - when my approach is no different to any other royal correspondent having an area of focus."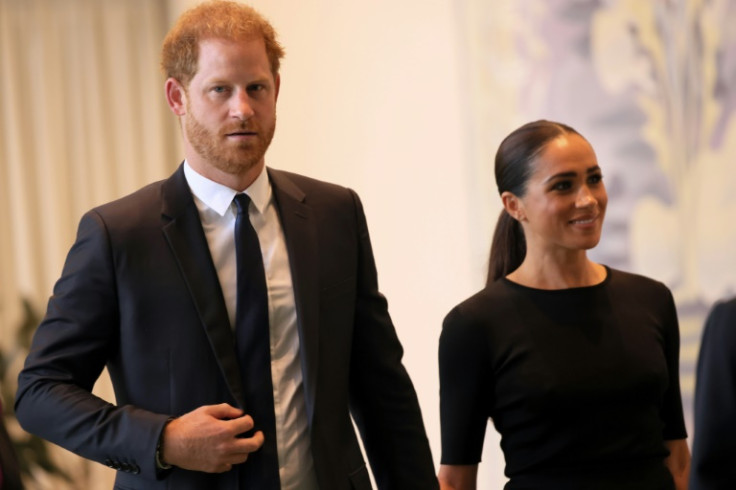 © Copyright IBTimes 2023. All rights reserved.