Twitter To Start Banning Accounts That Share COVID-19 Misinformation
KEY POINTS
Twitter will permanently ban accounts sharing misleading COVID-19 information
The company will employ human and automated review systems to assess tweets
Five strikes will lead to the permanent suspension of an account
Twitter announced Monday that it would start using a "strike system" to ban accounts that repeatedly share misleading information about COVID-19 vaccines.
The social media giant will begin labeling tweets that share false information similar to Facebook's use of anti-misinformation banners. The tweet labels would include links to reliable sources, including the U.S. Centers for Disease Control and Prevention, and would apply only to misinformation about the coronavirus vaccines.
Twitter also revealed it will employ human and automated review systems to assess whether tweets are violating the company's policy against misinformation. The system will be applied to English-language content first.
"As the distribution of COVID-19 vaccines expands, people continue to turn to Twitter to discuss what's happening and find the latest authoritative public health information," the Twitter Safety team wrote in a statement. "Starting today, we will begin applying labels to Tweets that may contain misleading information about COVID-19 vaccines, in addition to our continued efforts to remove the most harmful COVID-19 misleading information from the service."
The company has several criteria for labeling. Twitter's COVID-19 misinformation policy targets misinformation about the virus' nature, efficacy of treatments, regulations, COVID-19 prevalence and risks of death. The platform would also label tweets that have misleading affiliations with people claiming to be health care professionals or public health officials.
"Since introducing our COVID-19 guidance, we have removed more than 8,400 Tweets and challenged 11.5 million accounts worldwide," the statement continued.
Each Twitter account will be given a strike for every tweet that violates the platform's policies. Repeated violations will lead to the removal of the account. The punishment is as follows:
One strike: no account-level action
Two strikes: 12-hour account lock
Three strikes: 12-hour account lock
Four strikes: 7-day account lock
Five or more strikes: permanent suspension
"Through the use of the strike system, we hope to educate people on why certain content breaks our rules so they have the opportunity to further consider their behavior and their impact on the public conversation," Twitter said.
Users who believe their account was wrongfully locked or suspended can submit an appeal to Twitter.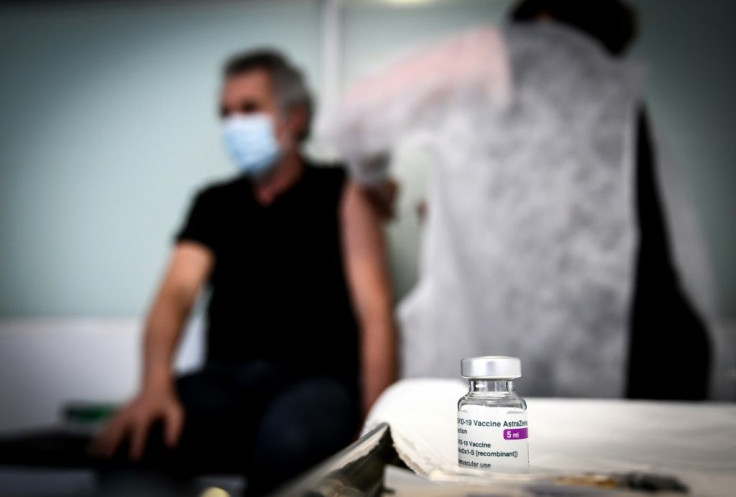 © Copyright IBTimes 2023. All rights reserved.