Two Famous K-Pop Groups Will Be Making Their Comeback In September: Find Out Who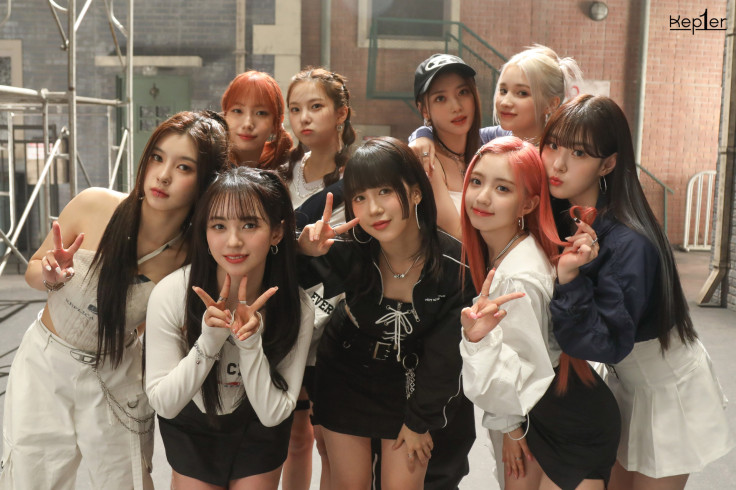 KEY POINTS
Kep1er will return with a new album next month, followed by a meet-and-greet in October
F.T. Island is gearing up for the release of its new album
F.T. Island will hold a solo concert at the Yes24 Live Hall in Seoul later this month
Two of the biggest names in K-pop will return with new music in September, and they come from the second and fourth generations of the K-pop industry.
Local media outlet Star News reported that Kep1er — consisting of Huening Bahihhyih, Ezaki Hikaru, Kim Chae-hyun, Choi Yu-jin, Sakamoto Mashiro, Shen Xioating, Kim Dayeon, Kang Ye-seo, and Seo Yong-eun — will finally make a comeback next month and release a new album.
Formed from Mnet's survival show "Girls Planet 999," the group became one of the fastest-rising stars of the fourth generation as its popularity expanded on a global scale.
Kep1er debuted in 2022, releasing its first mini-album, "First Impact," which featured the main track "WA DA DA" as well as the songs "Shine," "Another Dream" "O.O.O," "MVSK," and "See The Light."
It also released four mini-albums over the past year, including "Doublast," "Troubleshooter," "Lovestruck" and the Japanese mini-album "Fly Up."
Following its fall comeback — its first release since April — Kep1er will hold a fan meeting in South Korea in October. Details will be announced at a later date.
Meanwhile, another big K-pop star will also make a comeback next month, and it's F.T. Island. After nearly two years, the group is currently working on a new album, per Sports TV News.
Lee Hong-gi, Choi Min-hwan and Lee Jae-jin last released a record in 2021 named "Lock Up," which featured the title track "Unthinkable."
F.T. Island is a rock band best known for its ballads such as "Hope," "Thunder," "Love Love Love" and "Love Sickness," among others.
Originally a five-member group when it debuted under FNC Entertainment in 2007, Oh Won-bin left in 2009 and was replaced by Song Seung-hyun. Ten years later, the latter departed the group to pursue an acting career.
Meanwhile, former leader Choi Jong-hoon retired in 2019 after he was involved in a scandal concerning a chatroom that shared illegal videos and photos of women. He was also found guilty of gang-raping two women and sentenced to five years in prison.
F.T. Island's fame, however, did not die down. Aside from a new album, the remaining three members will hold a concert, titled "Hey Day," at the Yes24 Live Hall in Seoul, South Korea, on Aug. 26 and 27.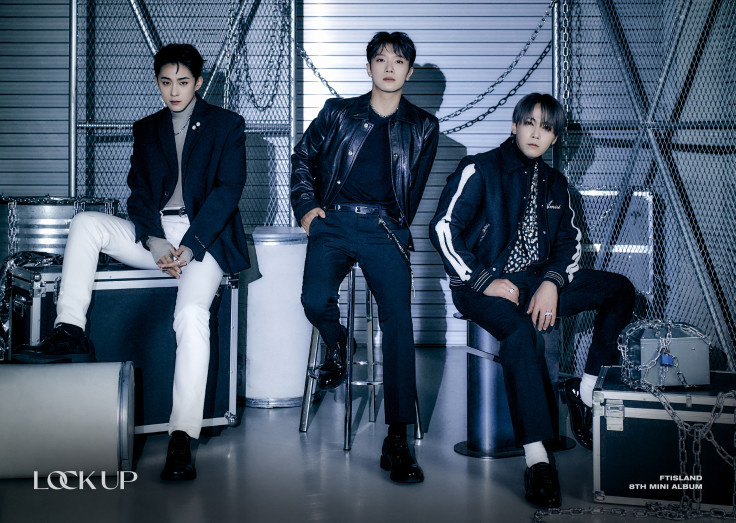 © Copyright IBTimes 2023. All rights reserved.