Uber Value: Company Increases Revenue, Loses $2.8 billion In 2016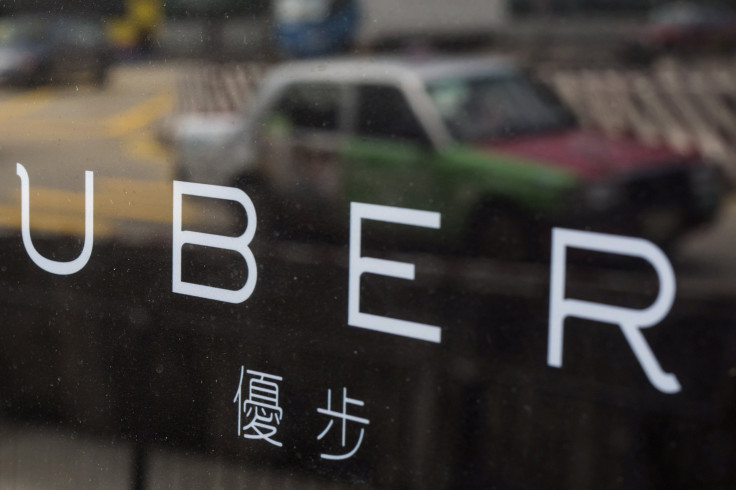 Uber has had a tough time lately dealing with multiple issues and scandals, including sexual harrasment. In an effort to show its strength, Uber shared financial data with Bloomberg, which shows the company is generating revenue but also losing money.
Uber more than doubled gross bookings to $20 billion in 2016, compared to 2015, the report said. Out of the $20 billion, Uber made $6.5 billion, excluding its China business, which was sold last year. However, Uber still lost $2.8 billion, also excluding China, the company revealed.
Read: Uber 'Hell' Program: Uber Reportedly Used Exploit To Track And Target Lyft Drivers
The numbers show Uber is making money, which is a good sign for investors, however it also shows the company losing tons of money.
Uber said it was "fortunate" to see revenue growth outpace losses in 2016 and that the company is still performing well this year amid controversies.
"We're fortunate to have a healthy and growing business, giving us the room to make the changes we know are needed on management and accountability, our culture and organization, and our relationship with drivers," Rachel Holt, regional GM at Uber, told Bloomberg.
Uber has been dealing sexual abuse accusations within the company, which began earlier this year after a former employee wrote about her experience. Shortly afterwards, Uber's VP of engineering, Amit Singhal, was asked to resign by CEO Travis Kalanick after he failed to disclose he left Google over a sexual harassment accusation.
Read: Italy Bans Uber: Where Else Has The Ride-Hailing Service Run Into Trouble
Separately, a New York Times report detailed Uber's aggressive workplace culture, including drug use, sexual harassment and homophobic verbal abuse. The company has also been criticized for its lack of diversity in its tech workforce.
Uber is currently involved in a dispute with Waymo. Waymo claims Uber stole trade secrets related to its self-driving car technology, accusations Uber denies.
The company was also hurt by the #DeleteUber campaign earlier this year after President Donald Trump signed his immigration executive order.
© Copyright IBTimes 2023. All rights reserved.